Laura Gaskill, a Houzz contributor, posted this August checklist for a late Summer reminder that when seasons start to come to an end – we can do simple tasks around our homes to welcome Fall the moment the first cold morning comes.
Laura goes on to say:
Stretch out these last days of summer by squeezing in a few more home projects, savoring simple pleasures and, when the time comes, cleaning up the beach toys and preparing the house for a busy fall. Pick from these to-dos to create your perfect August plan.
Finish up outdoor projects
. Make use of the long August days to finish up any outdoor projects you started (or intended to start) over the summer
Check your home for signs of pests. It's not a pleasant subject, but being proactive when it comes to pests in and around your home is much better than trying to solve a pest problem that has gotten out of hand.
Clean and store summer gear. Toss out cracked or broken toys, and shop end-of-season sales to replace items if needed.
Organize family photos. Have a bunch of new photos from your summer adventures? Take this opportunity to sort and organize them — back up digital photos with cloud-based storage, and make an album or a book of recent photos.
Get organized for back to school (and work). Consider what would make this fall run more smoothly for your family: a few extra hooks in the entryway to handle coats and bags.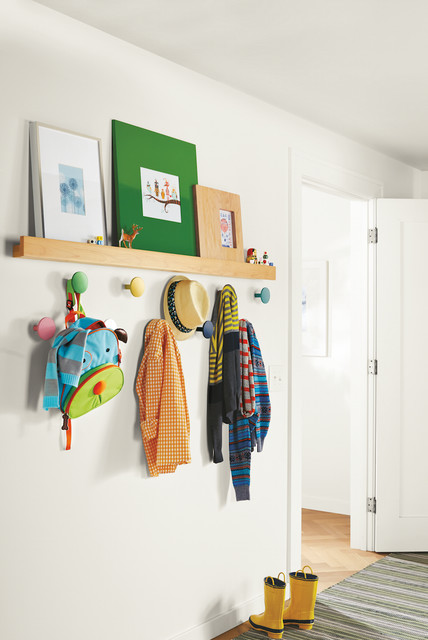 Organize closets before fall shopping. Before making any new purchases, spend some time assessing what you already have in the closet.
Clean out the garage. If you haven't cleaned out your garage in a while, it's likely this project will take an entire weekend (or more), so plan accordingly.
Schedule some do-nothing time on your patio. It can be surprisingly hard to relax and simply do nothing, even when you do have a pocket of free time. It's the last few long days of summer – enjoy your outdoor rooms and spaces that you have spent the Summer tending to. This weekend sounds like the perfect time for that. Don't you agree?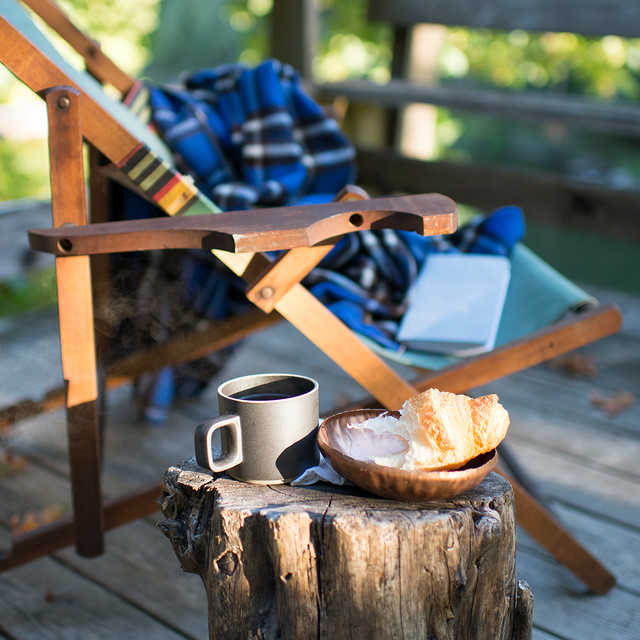 Read more by Laura Gaskill here and visit Houzz.com for more design inspiration for your corner of the world, your home.
Source: Houzz.com for blog post and photos