Cleaning Tips and Tricks For Your Outdoor Living Space
We all dread the inevitable task of cleaning. As much as we love using our outdoor living spaces, the idea of spending a weekend banishing dirt and mud is enough to make anyone lose the spring in their step.
But what if there was a way to avoid all of that? Wouldn't it be nice if you could spend your weekend relaxing instead of cleaning? Doesn't the idea of having your outdoor patio furniture instantly ready for a barbeque sound appealing? That's where Classic Accessories can help. We protect your gear from all the elements, including dirt and debris.
Here's how Classic Accessories can transform your weekend cleaning into a happy feeling.
Maintain Your Grill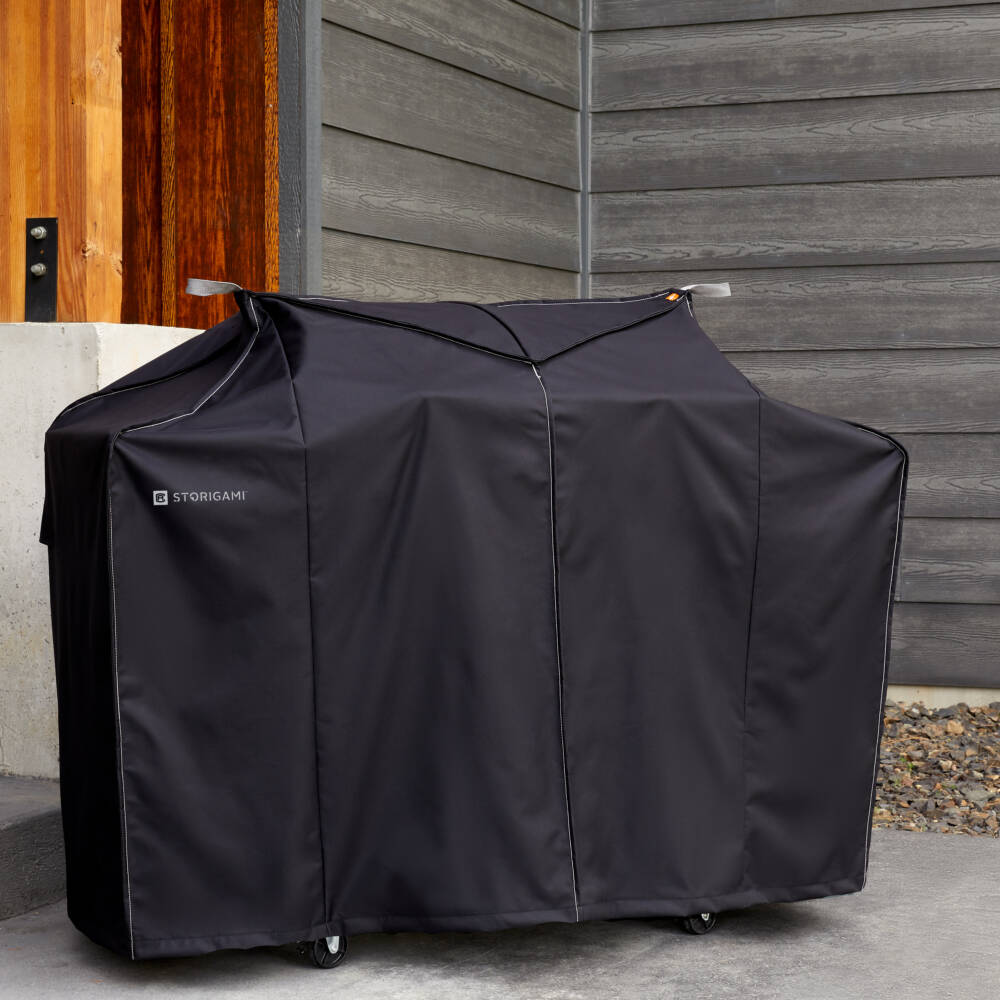 With the Storigami Collection, your grill will stay clean and shiny all year round. These covers keep away dust, dirt, and sun, no matter what time of year. Our company is based in the Seattle area—so we definitely know a thing or two about the rain! The durable water-repellent fabric will keep everything dry and stop dirt from settling on your grill. Our favorite part? These covers keep your grill clean while looking elegant all at once. The functional design allows the cover to fold to a neat, manageable size every time. You can store the cover practically anywhere; it stores in ¼ the space of a regular grill cover.
Your Patio Will Be Ready to Go
Our Madrona patio furniture covers are large, durable, and super easy to use. The waterproof exterior keeps your furniture dry and comes with a bonus feature: we created vents that can help prevent condensation. Not only do we make sure our stitching is strong, but we go the extra mile with taped seams that prevent water from leaking through the stitching lines. We consider all the little details, like an adjustable cord that provides a custom-like fit along the bottom hem. It keeps the cover snug and lets you relax during a windy night. We've also got our covers covered! We include a no-hassle warranty so you can have extra peace of mind for every season.
Keep Your Garage and Tools Clean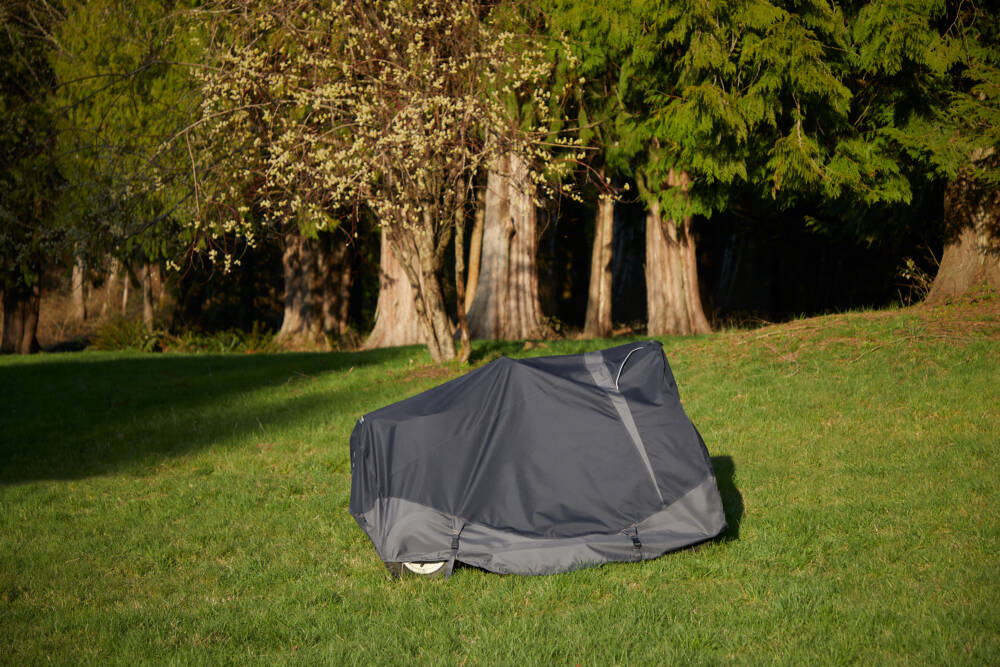 Our StormPro collection is truly a pro at maintaining your outdoor equipment. Like Madrona, StormPro covers are waterproof and protect your tractors, lawnmowers, and boats from collecting bird droppings, tree sap, and mud. They also cover generators, log racks, and more. StormPro saves you time and energy, allowing you to start your outside activities immediately.
Prevention is Key
When it comes to the outdoors, the best method for cleaning is to stay ahead of the game. Without durable covers, your spring cleaning will soon morph into summer cleaning…and fall cleaning…and cleaning every time you want to impress your guests when they arrive.
Ditch the cleaning products and stay on top of your spring-cleaning schedule with covers from Classic Accessories. From patio furniture to outdoor grills, we've got you covered.