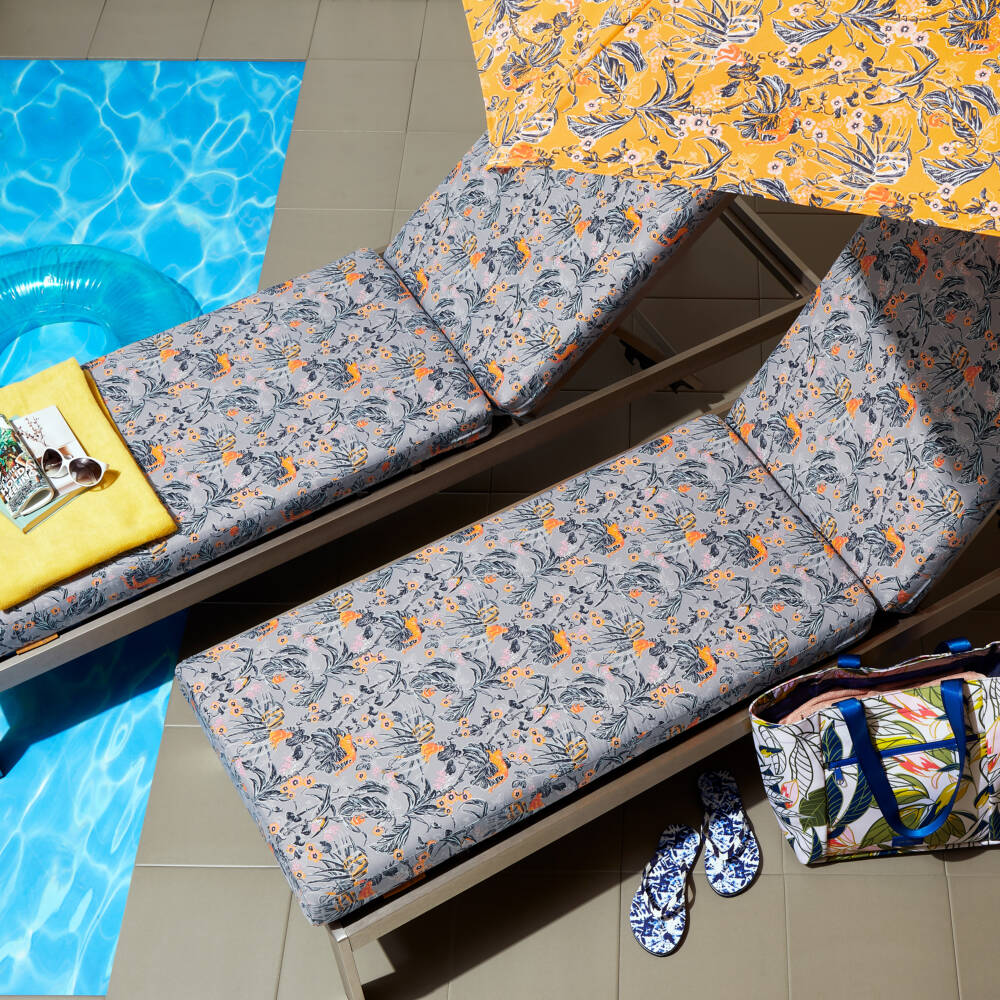 With so many new products coming out this season, it can be hard to tell which brands go with your personal style. Take this quiz to determine which Classic Accessories collections best match your personality!
When it comes to fashion, I like clothes that are…
A) Timeless pieces that I can wear season after season
B) More trendy and feature the latest styles
C) Cool and casual, elegance without effort
D) A little bit of A and B, staple pieces but with some fun thrown in!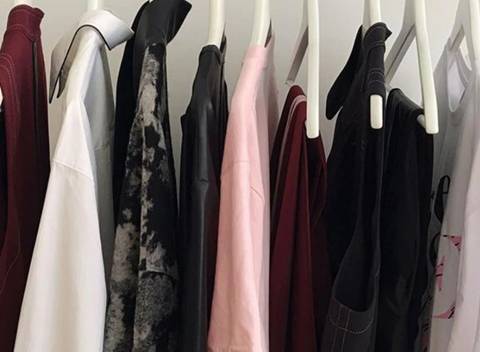 My friends would best describe me as…
A) The leader in the group
B) The social butterfly, always ready for fun
C) The one who loves to read and learn
D) The comedian, loves telling jokes and stories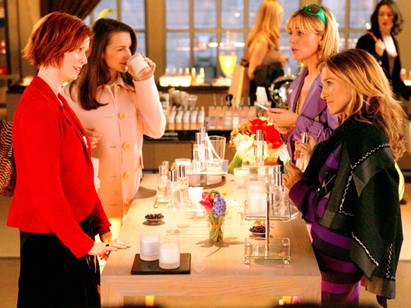 My favorite movies are…
A) Classics like Alfred Hitchcock or John Wayne
B) Romantic comedies
C) Celebrity biographies or interesting documentaries
D) Action movies

My dream date is…
A) Dinner at a fancy restaurant
B) Something silly like karaoke or bowling!
C) Wine tasting and then a walk around town
D) Dancing all night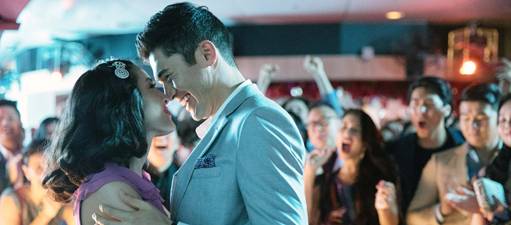 Results:
If you answered mostly A's….
You matched with the Montlake Collection!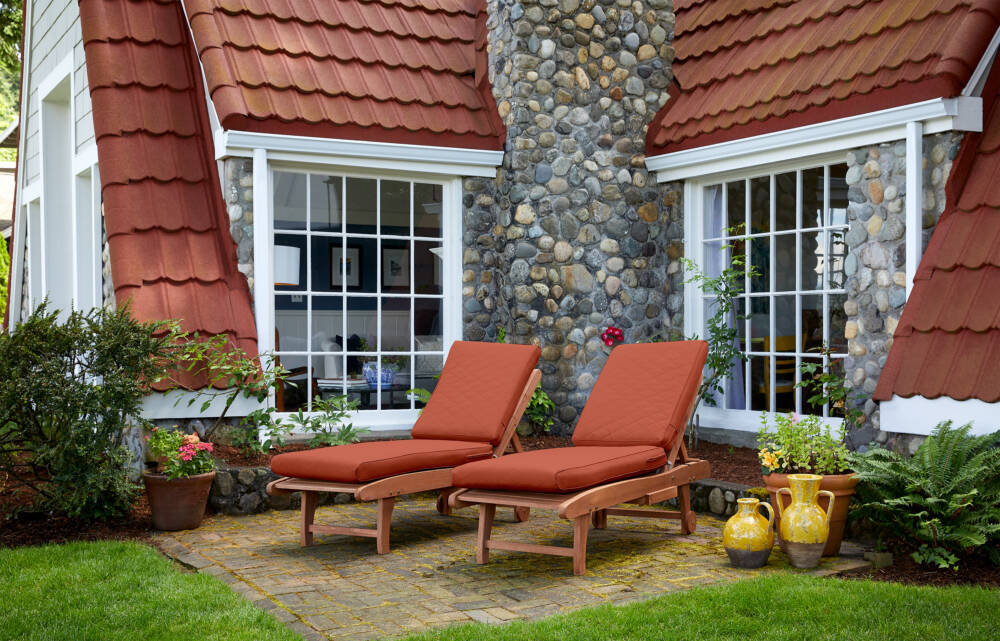 The Montlake Collection is as classic as it gets. The color tones are earthy, warm, and have timeless looks. With rich hues like Henna, Fern, and Beige, your space will have an inviting atmosphere and last season after season, thanks to fade-resistant fabric. Shop the look here.
If you answered mostly B's…
You're a perfect match for Vera Bradley!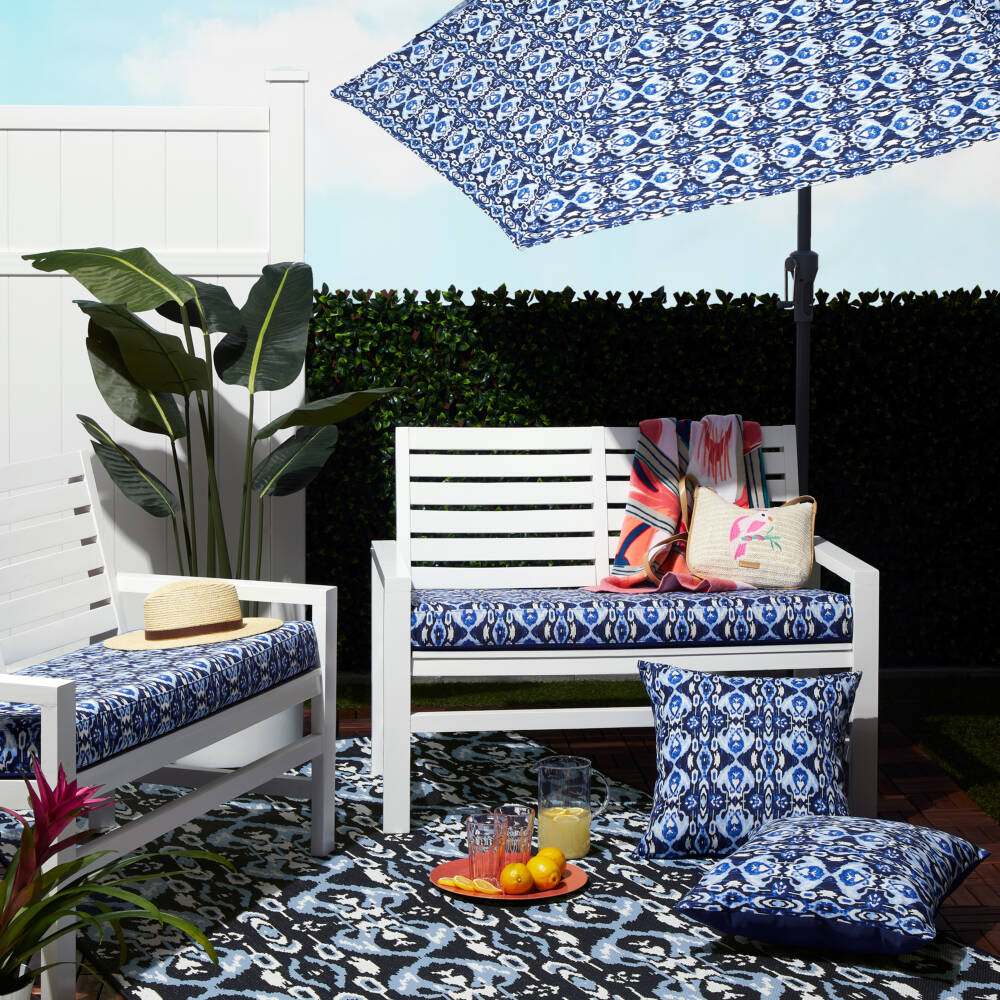 Your style is fun, playful, and full of color, just like our Vera Bradley + Classic Accessories line. These cushions, accent pillows, hammocks, and rugs are overflowing with bright patterns and styles, perfect for every occasion. The worry-free fabrics give you peace of mind and let you focus on having fun, instead of water stains or spills. And with our hassle-free warranty program, you'll feel more relaxed than ever before. Mix or match these beautiful patterns for an outdoor space that's unique as you! Explore more here.
If you picked mostly C's…
You are a member of Ravenna royalty!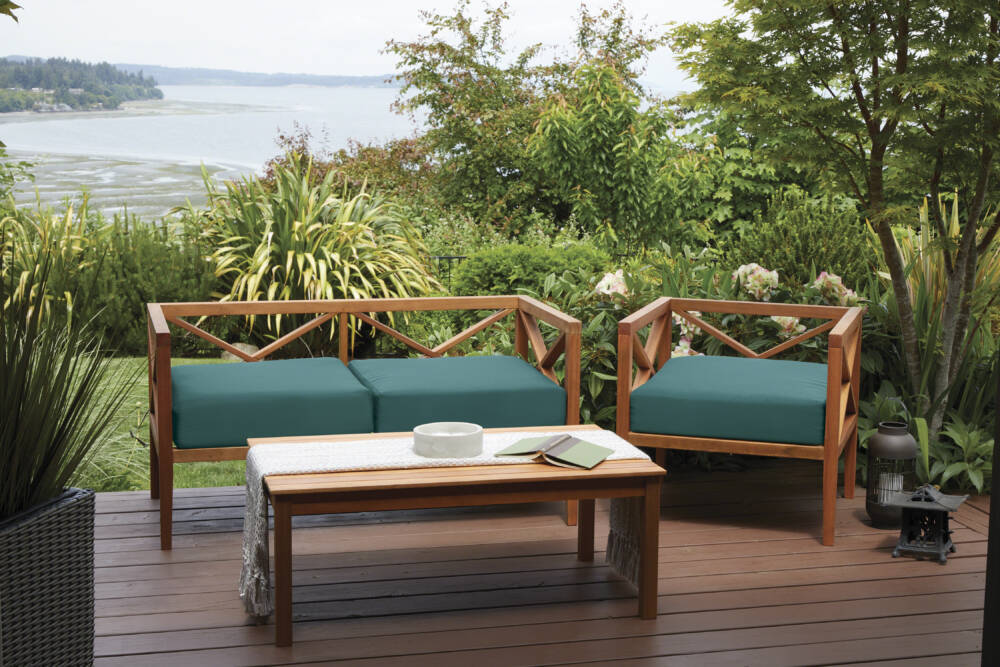 The Ravenna collection is all about elegant looks and cool jewel tones, like Mallard Green and Empire Blue. These cushions come with a water-repellent coating and a water-resistant backing, so you can enjoy maximum style with minimal effort. Get these beautiful cushions here.
Lastly, if you answered mostly D's…
You've got Classic style!
You're a fun mix of both refined Montlake and playful Vera Bradley. You're all about pizazz and creating a lively entertainment space. Our original line of Classic Accessories cushions are available in two-pack seat cushions and bench cushions. This collection includes colors like soft khakis, vibrant blues, and bright stripes. View more here.
So how did we do? Let us know in the comments!