The holidays are here! Are you struggling to find that perfect gift for a family member or friend? Fret not dear reader, we've got you covered. Check out our top ten ideas for the best holiday gifts.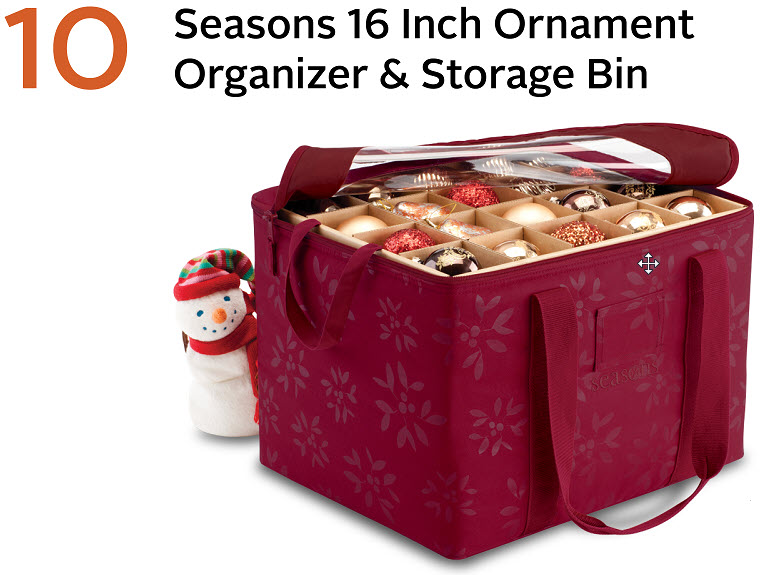 Made with sturdy compartments and soft padding, this storage bin can hold up to 60 ornaments, and the adjustable trays can hold a wide variety of ornament sizes and shapes.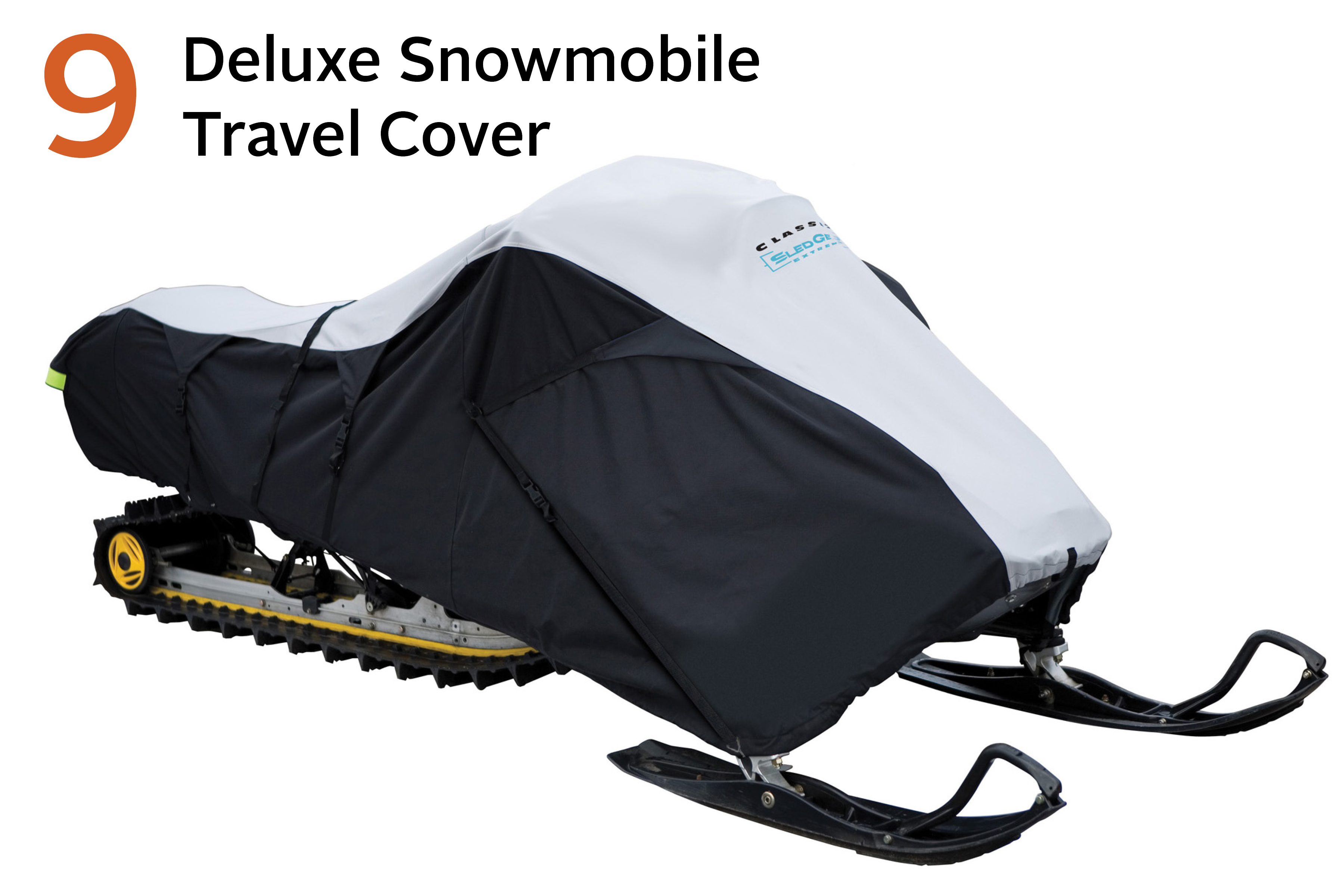 The Deluxe Snowmobile Travel Cover provides long-lasting protection and an integrated trailering strap system. If you're looking for a useful gift to make your adventurous pal or family member feel special, than this cover is the one you want.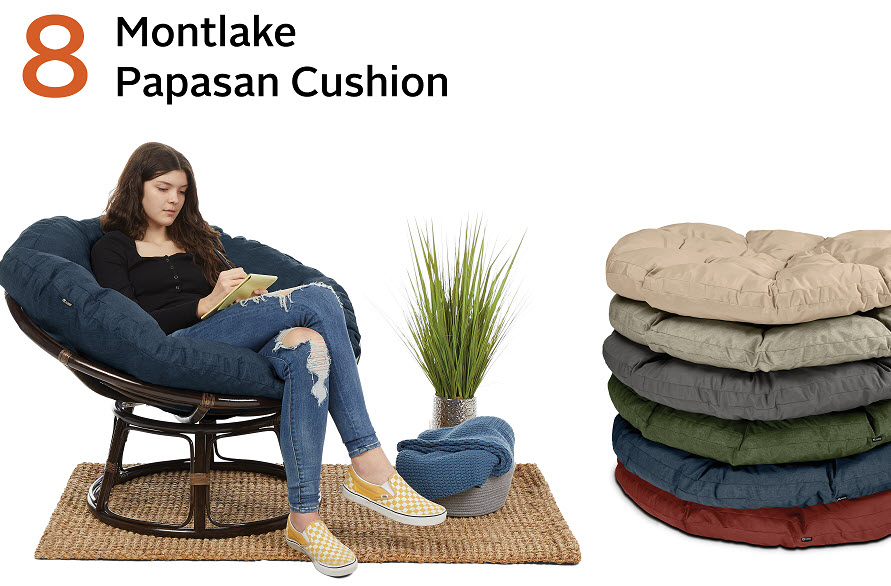 Perfect for a pensive family member or avid lounger, this Papasan cushion is overstuffed with resilient foam for lasting comfort. Our FadeSafe® fabric system keeps your colors looking bright, whether it's inside your home or out on your patio.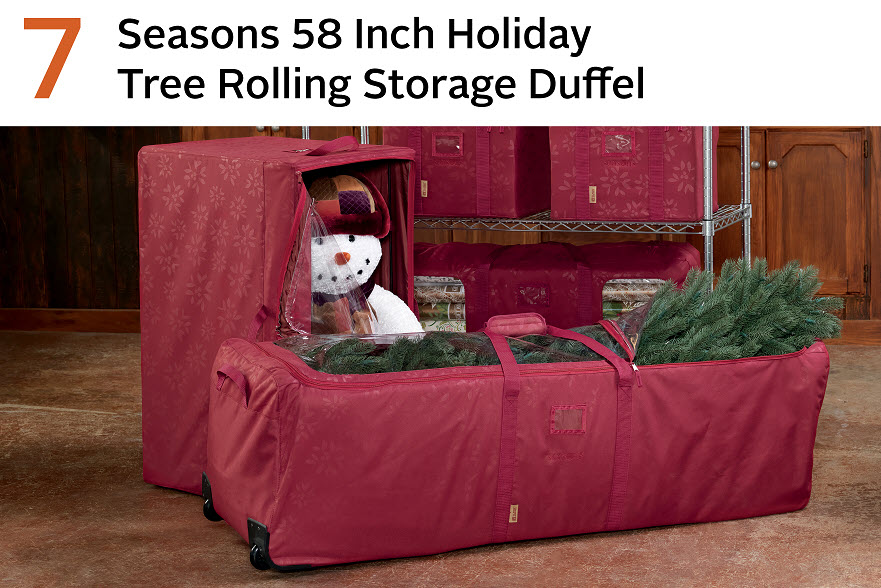 This convenient duffel comes with adjustable straps and quick-release buckles to help secure trees of all sizes. You can also store your tree stand and the duffel is easy to move, thanks to the rear wheels.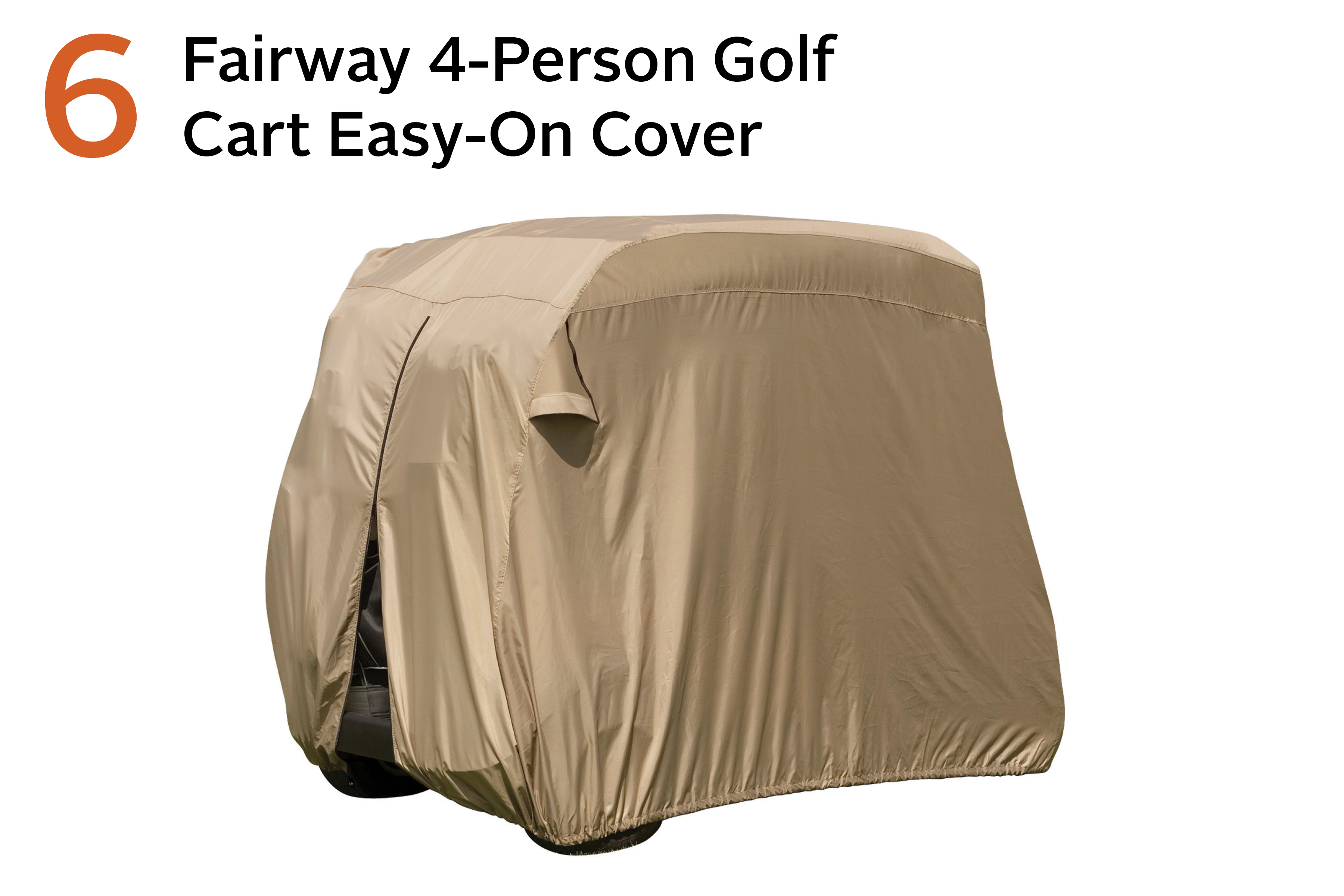 This gift is a hole in one for the golfer in your life: perfect for protecting their golf cart from dirt, dust, sun, and weather. They'll especially love how the elastic cord in the hem provides a snug fit.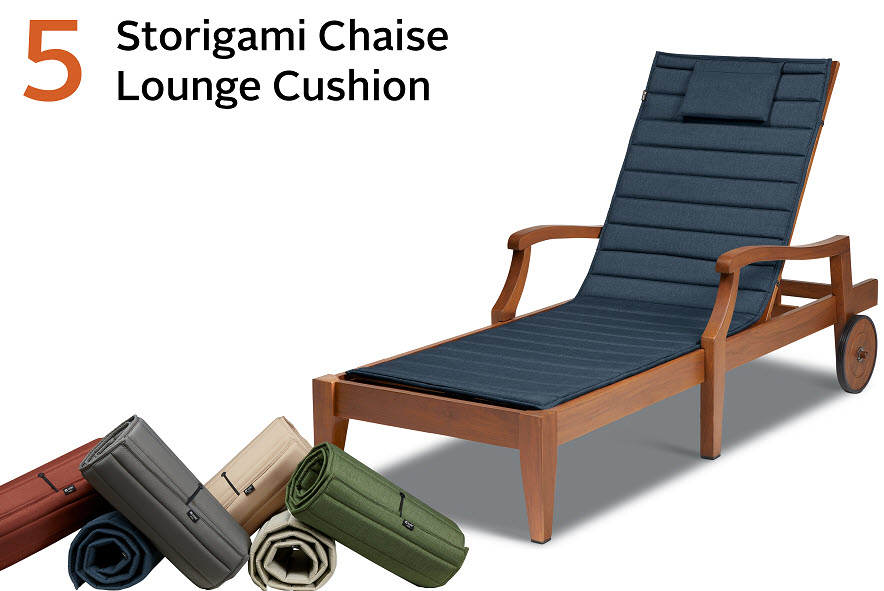 This is a sublime gift for those who enjoy comfortable seating and need to optimize storage space. Storigami cushions are made to roll up when not in use and take up less space than most cushions. Lounging + Origami = Storigami.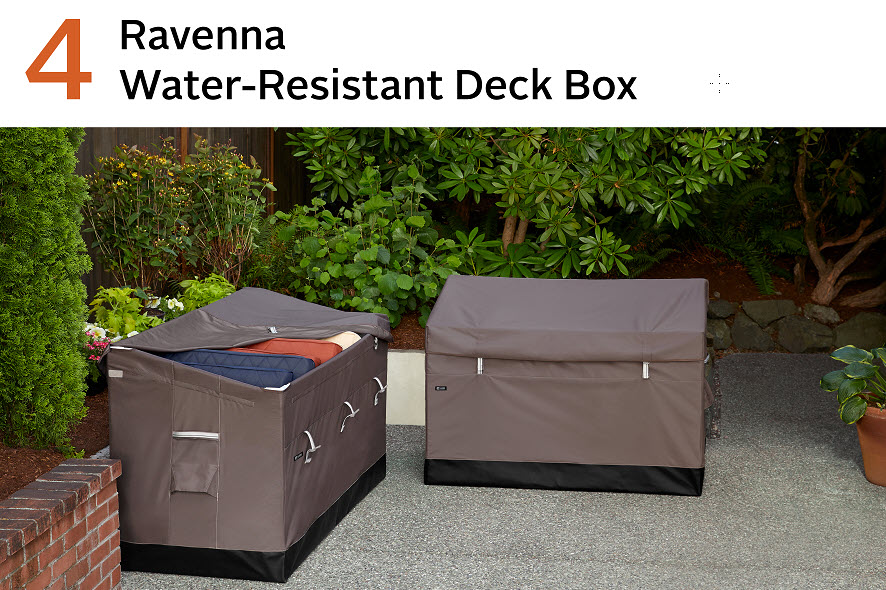 This deck box is a thoughtful gift for those who need help storing sports equipment, pool toys, or extra pet leashes. Constructed from solution-dyed fabric, this material resists fading and has a PVC tarpaulin bottom panel to prevent water leaks.
For the master chef in your life, this gift package covers it all: a water-resistant grill cover and a stainless steel toolset. Perhaps they'll be so thankful they will cook you a meal on the spot!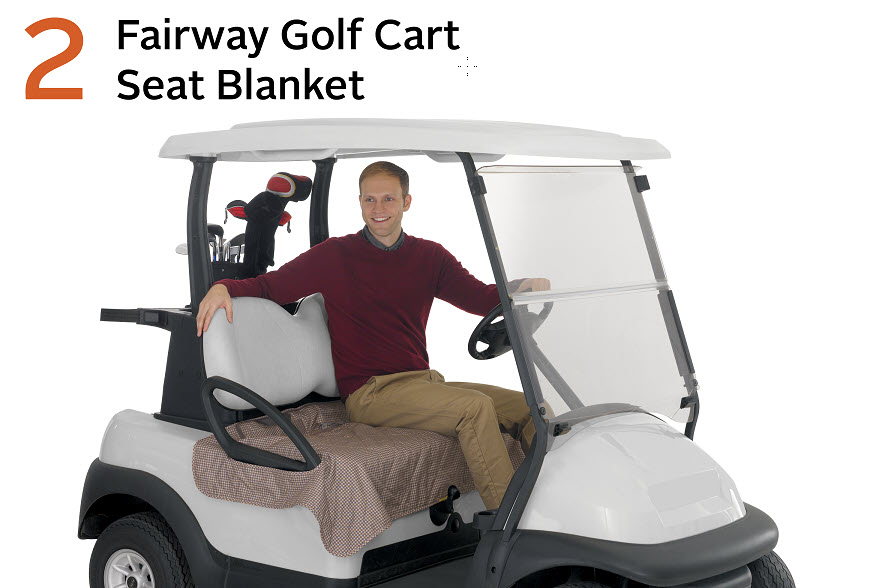 This blanket has a cozy fleece backing on one side and water-resistant fabric on the other side. Great for golf cart seats or as a lap blanket, this gift can also zip up into its own carrying case and comes in a variety of colors.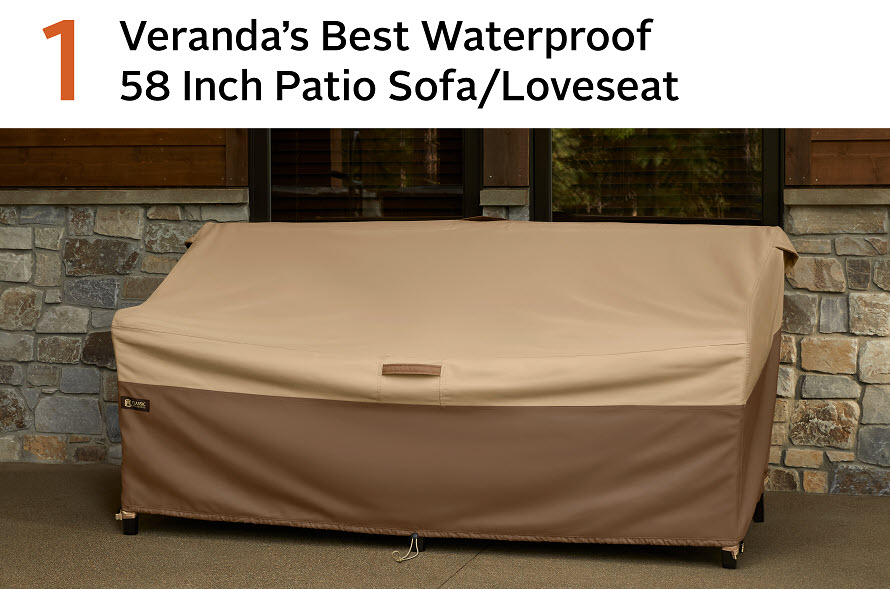 We saved the best for last on this list with the Veranda's Best Patio Sofa/Loveseat Cover. Just in time for the winter holiday season, these elevated covers highlight all the best things about Classic Accessories: waterproof seams, extra-large vents to help prevent condensation, and heavier fabric to make these covers more durable and long-lasting. We love these covers because they not only maintain the value of your furniture and equipment, but they also look immaculate in any outdoor setting with their complementary colors and warm tones.
We hope you got inspired for the holidays this year, and as always, be sure to visit our website and subscribe to our newsletter to get the latest discounts and promotional offers. Happy Holidays from Classic Accessories!