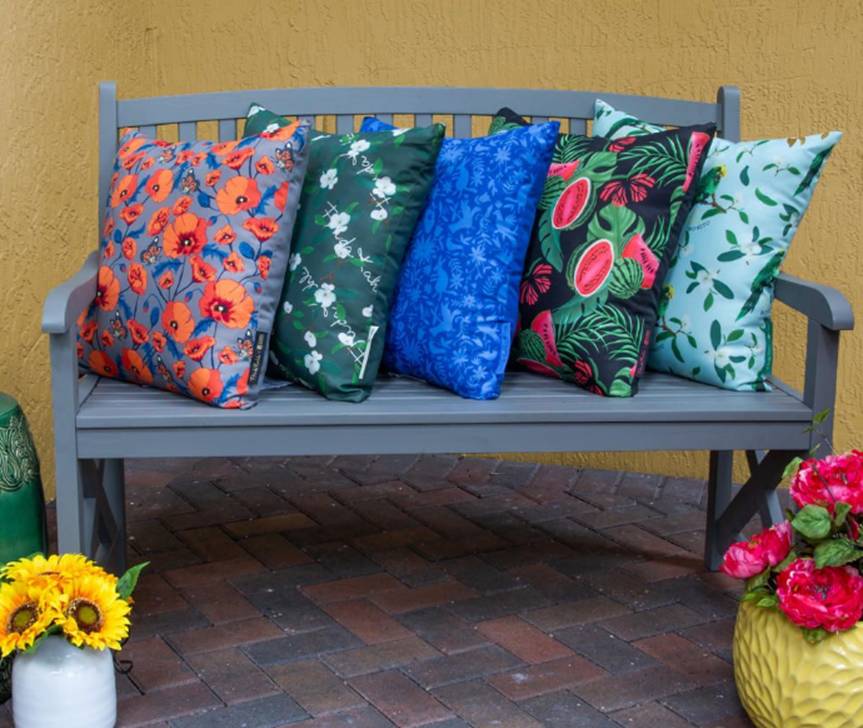 We are beyond excited to announce that our latest collection is in stock and ready to ship to your front porch: Introducing the Frida Kahlo collection! We thought it would be interesante (interesting) to give you a preview of our boldest and brightest outdoor living category yet. From comfortable seats to the variety of prints, we know you're going to fall in love with the Frida Kahlo collection just as much as we have.
Giving the People what They Want
The last few years have seen a huge uptick in Frida Kahlo's popularity. In 2020, she was the second most searched for artist on Google and in 2021, her painting "Diego and I" sold for almost $35 million at Sotheby's, making her the first Latin American—and only the second woman—to have a piece sell for so much.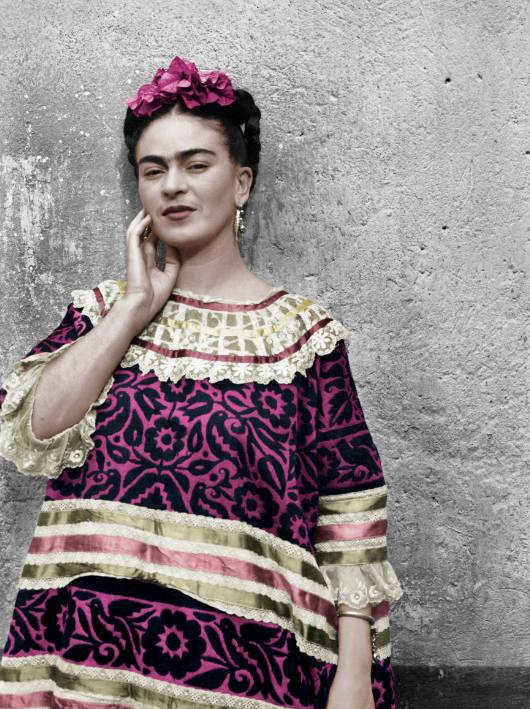 The bold and courageous way Frida Kahlo lived her life made her a cultural icon and the inspiration for this collection. Her story is all about determination, passion, and resilience. Frida Kahlo was a fearless woman who wasn't afraid to make art on her own terms.
When she wasn't painting, you could find her at home bonding with her animal companions. She had dogs, monkeys, turkeys, a parrot, and even a fawn!
In addition to her art, Frida's personal sense of style has also been paramount throughout history and in popular culture. Her signature hairstyle is iconic, and her love of flowers was a major influence in this collection.
Her impact on the world deserves to be celebrated with beautiful colors and eye-catching patterns. Let's look at a few of our favorites!
Flores Eternas
To honor Frida Kahlo in this collection, all the pattern names are in Spanish, Frida's first language. Flores Eternas means Eternal Flowers, which is how the world thinks of Frida Kahlo herself: iconic, eternal, timeless. Throughout the decades, she has remained a prominent figure in art and pop culture. The elegant contrast of this black and white print help highlight that message. These classic cushions (pictured above) are always in style, just like Frida.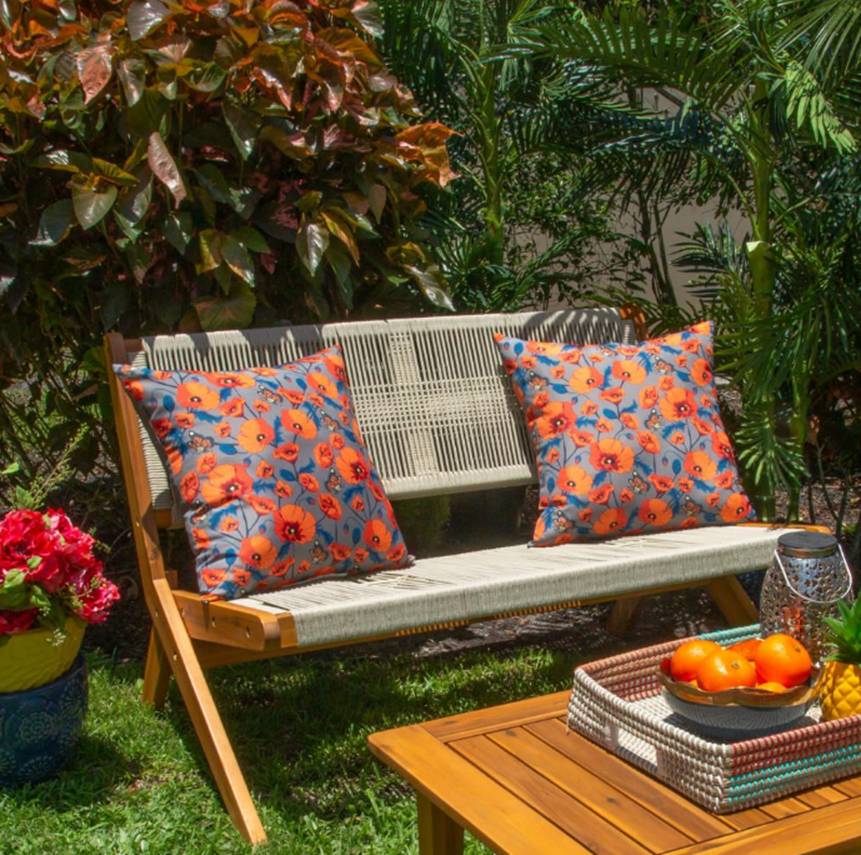 Another one of our favorite prints is Amapolas Brillantes or Bright Poppies. Loosely inspired on her early oil painting "Poppies on a Tray," this pattern represents Frida's love of color and her bright personality. You can find this print in both our accent pillows and chair cushions. All our cushions and pillows are stuffed with a comfortable poly fiber fill, perfect for lounging indoors or outside. You will love how versatile this collection is –you can brighten up your porch or your breakfast nook.
Animalitos
Frida Kahlo embodied strength and resilience, and she also had a gentle and compassionate nature. She sought refuge and love in her "animalitos" (also known as her animal companions). To Frida, her companions were not pets, they were true friends and kindred souls.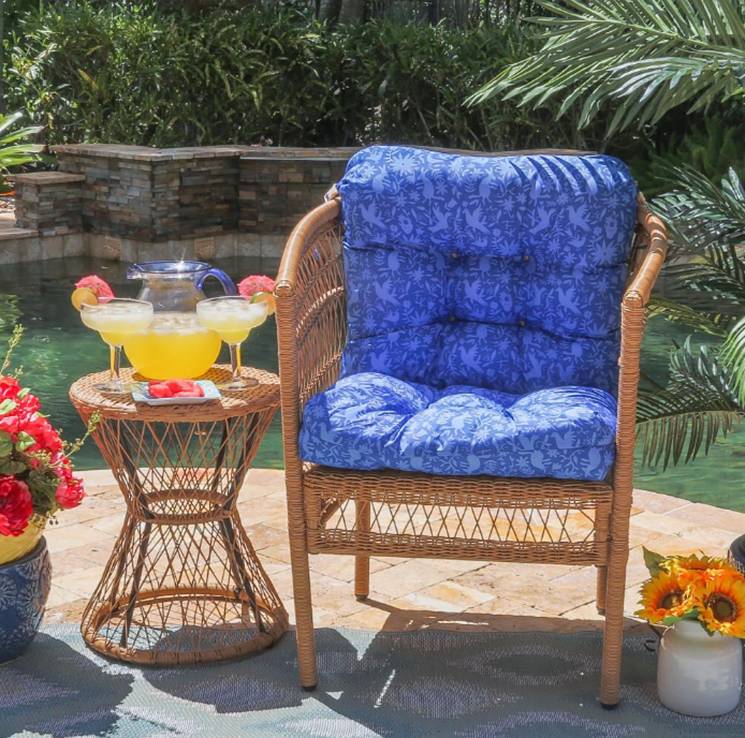 Fun fact: we sent a survey to customers asking them to pick their favorite color, and this bright blue style was the clear winner! Behold our Animalitos Azules chair cushion, pictured above. Designed with click-close buckles and adjustable straps, these chair cushions look fabulous on their own or work with other prints, like the Bonito Verde Accent Pillows. The dimensions are 21 inches wide and 22.5 inches high, making these chair cushions fit most patio chairs easily.
Bonito the Parrot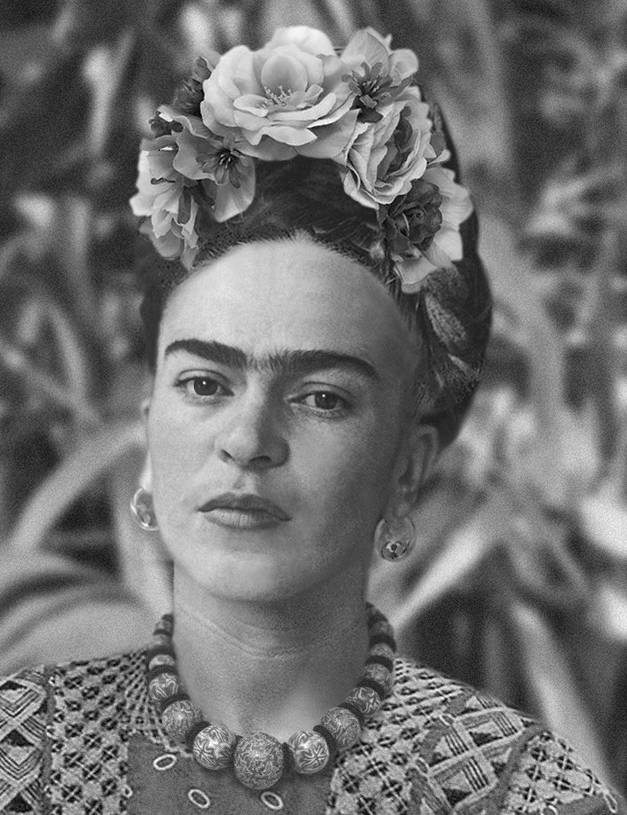 And of course, Frida's loyal pet parrot Bonito had to be the star of the show. Inspired by her self-portrait, "Autorretrato con Bonito," the Bonito print is featured throughout the entire collection.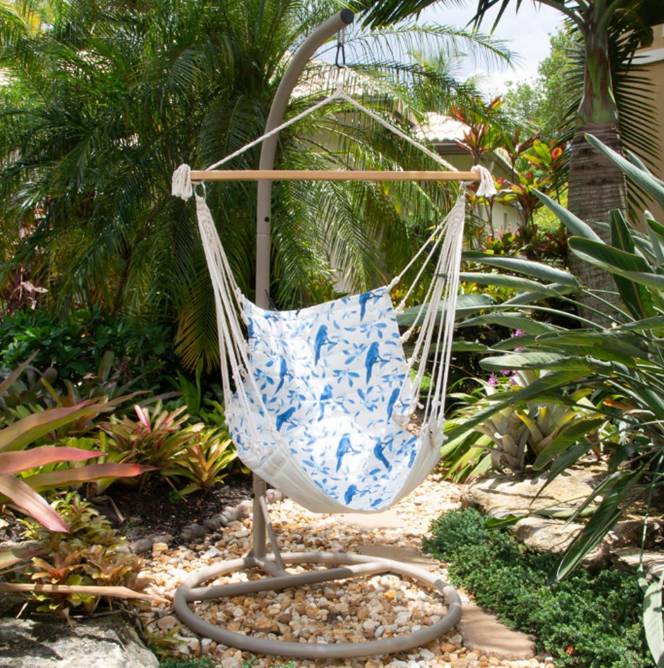 Here's Bonito hanging out in one of our most popular products—this cozy, quilted hammock chair (pictured above). Our high-quality fabrics can withstand the rain, sun, and wind, keeping this vibrant print gorgeous season after season. The reversible style of this hammock lets you display this pretty pattern exactly the way you want it.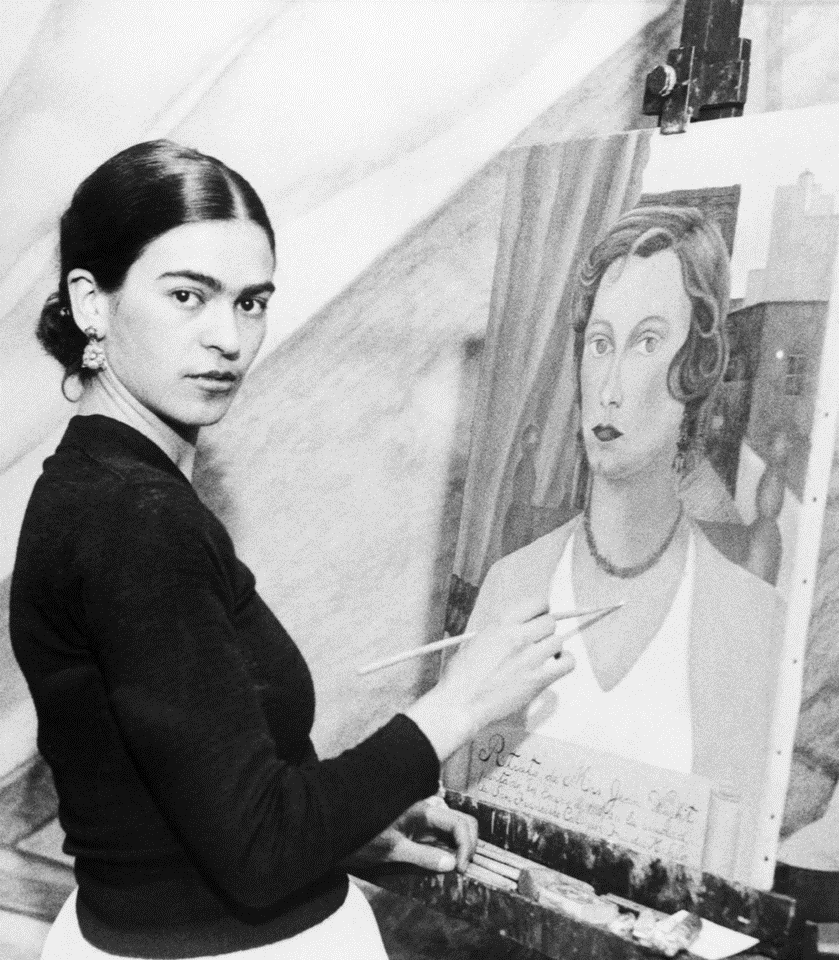 From her favorite colors to hints of her signature paintings, we want you to feel the essence of Frida in your outdoor living space. Viva la vida with the Frida Kahlo x Classic Accessories collection!
For more home décor tips, be sure to visit our blog at twinstarhome.com.