We're celebrating the end of the year with a round-up of 12 great items from our assortment. In the line-up, we have some of our employees' most recommended items for 2019, as well as fan-favorites we can't ignore.
The selection includes favorites found in categories we're learning more about, like cushions and hammocks, and explorations in how we can provide a more holistic product experience, like the awesome grilling accessory sets we have for bbq grills and kettle grills, as well as the products we know inside-and-out and have a special affection for — patio furniture covers and accessories for fishing and RVing.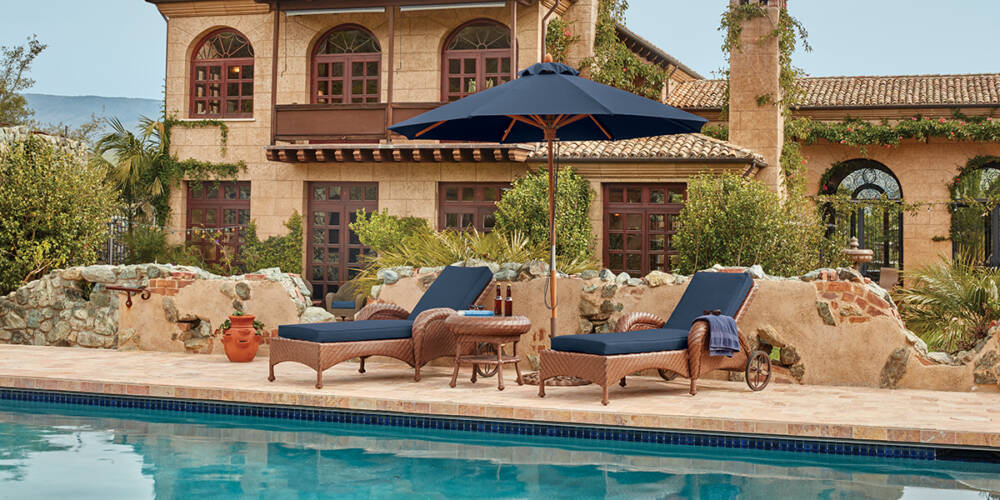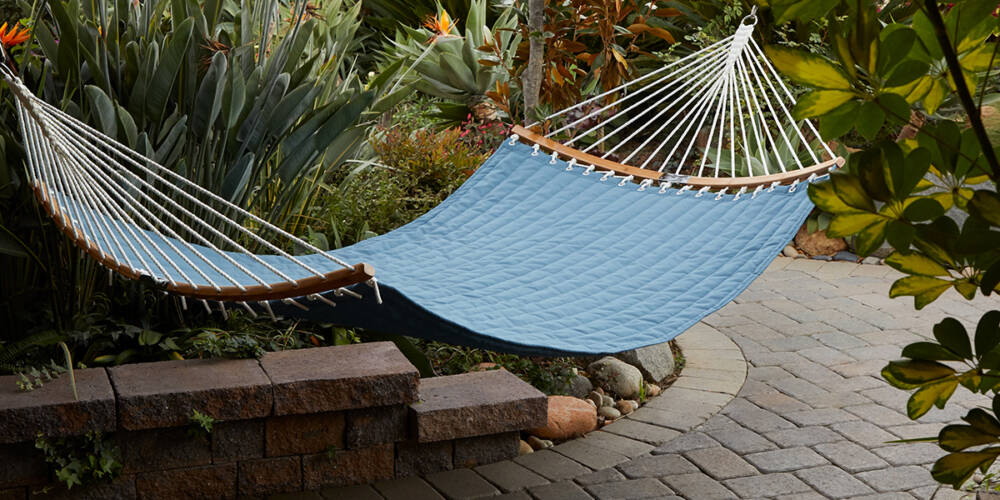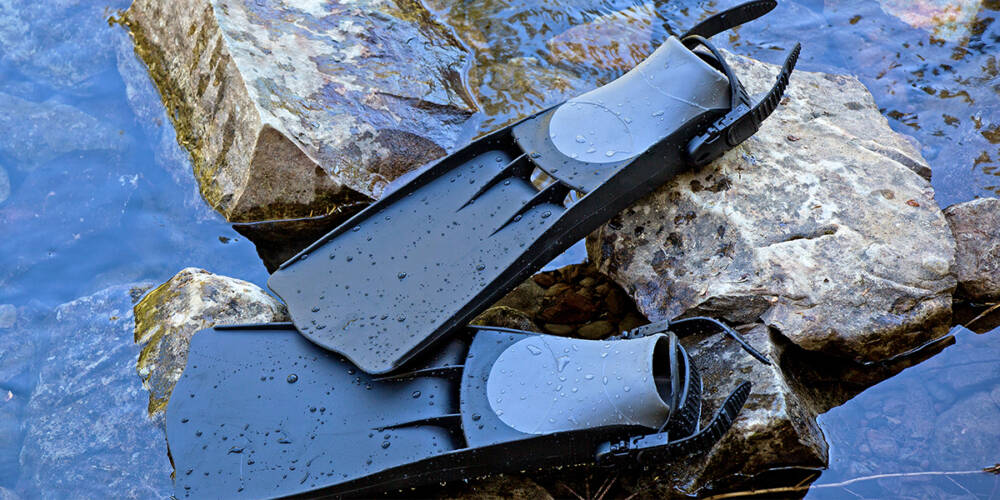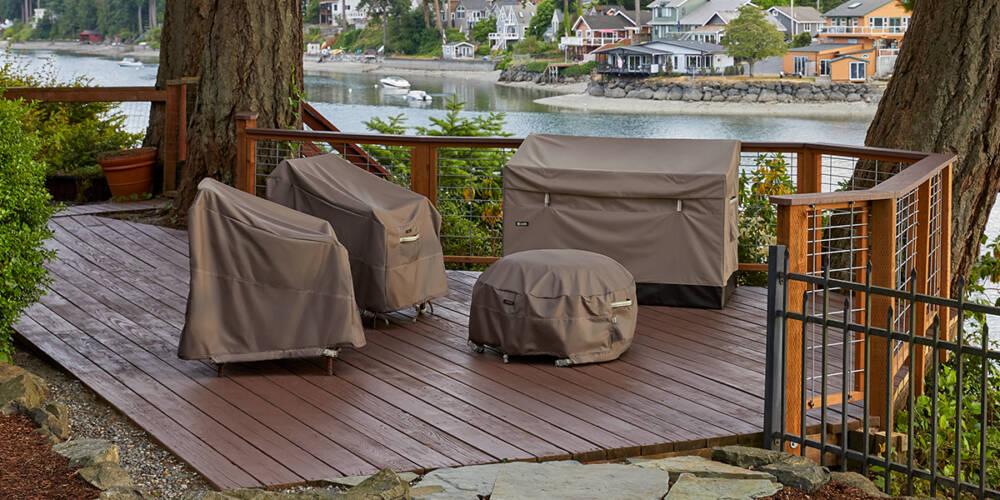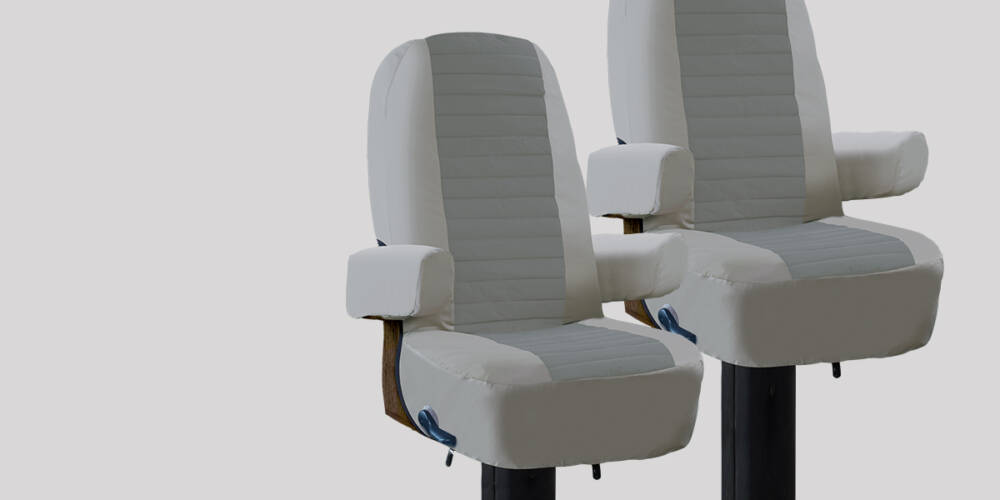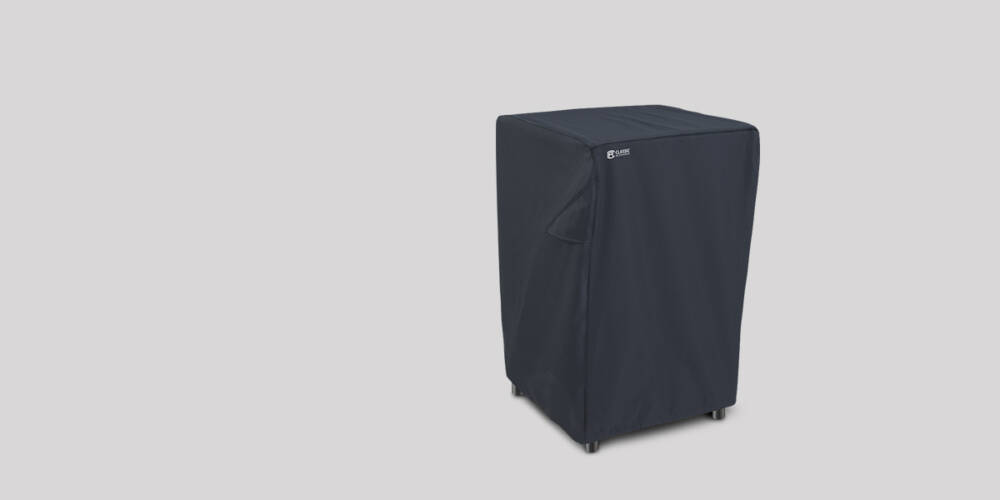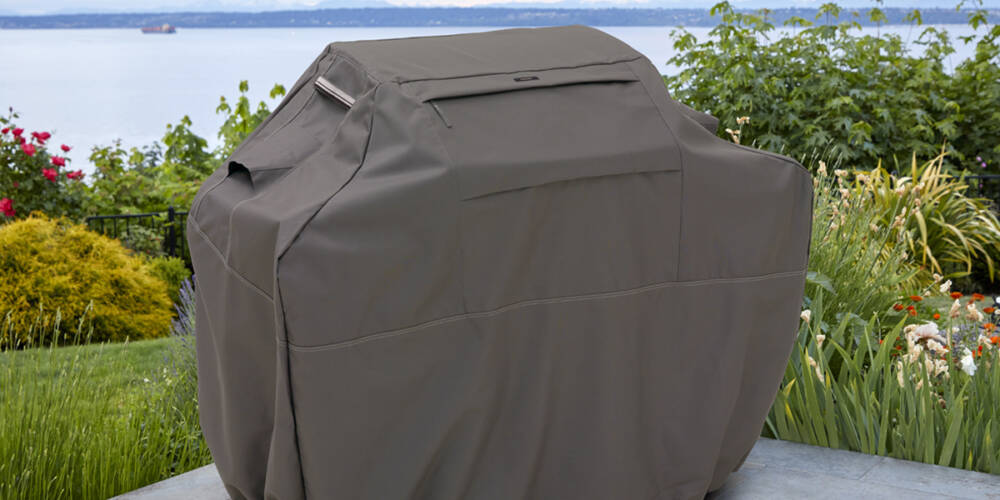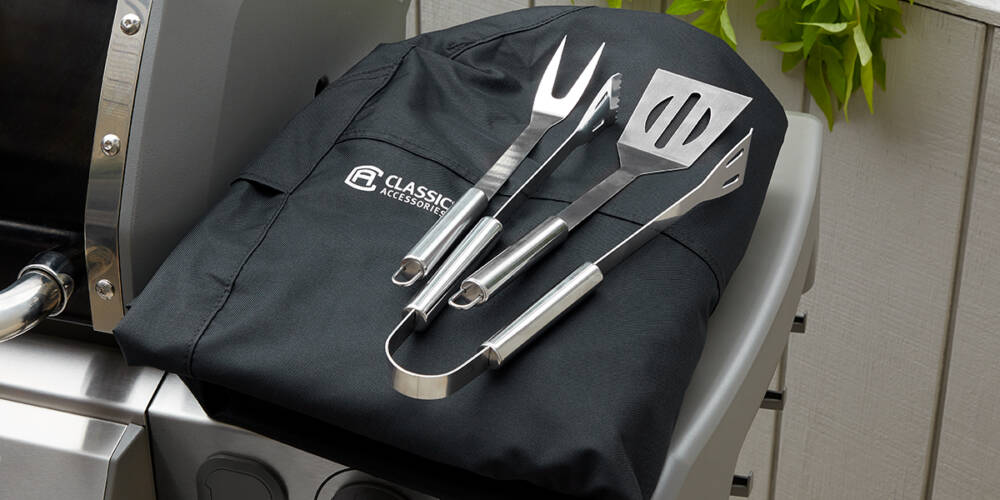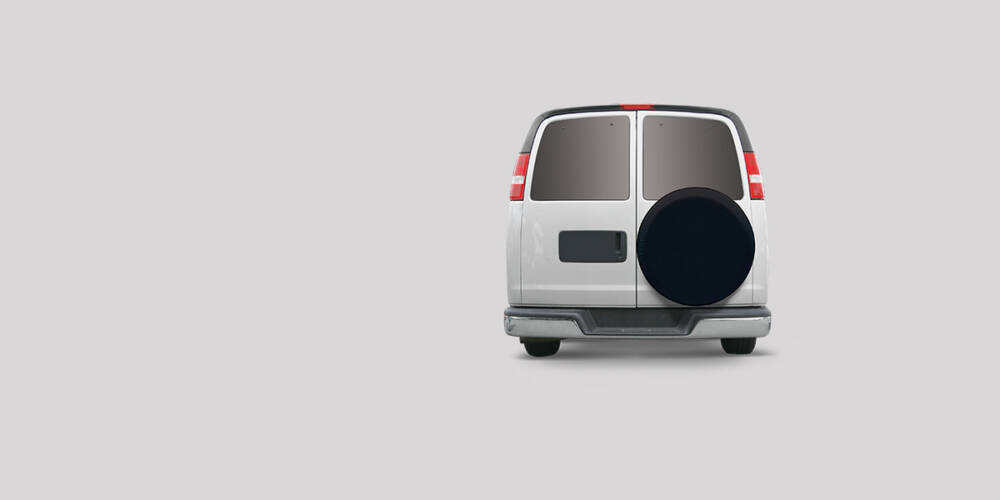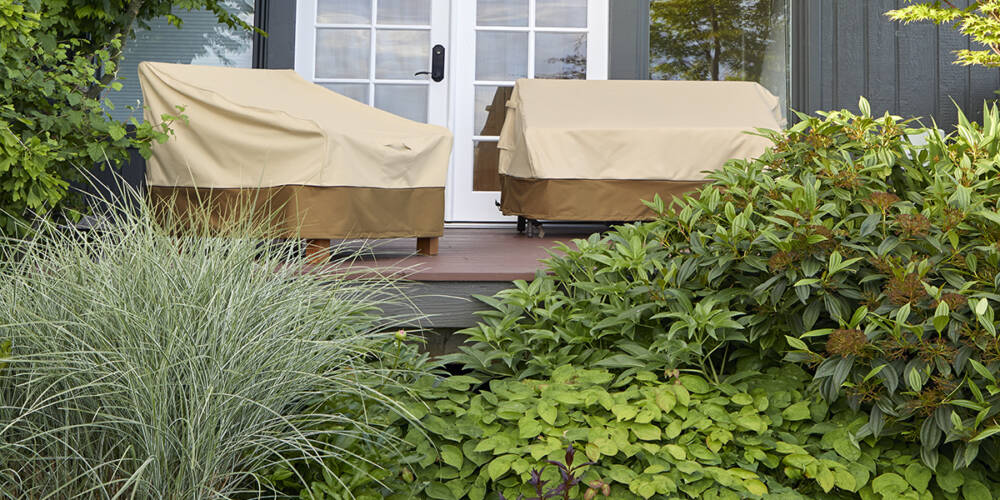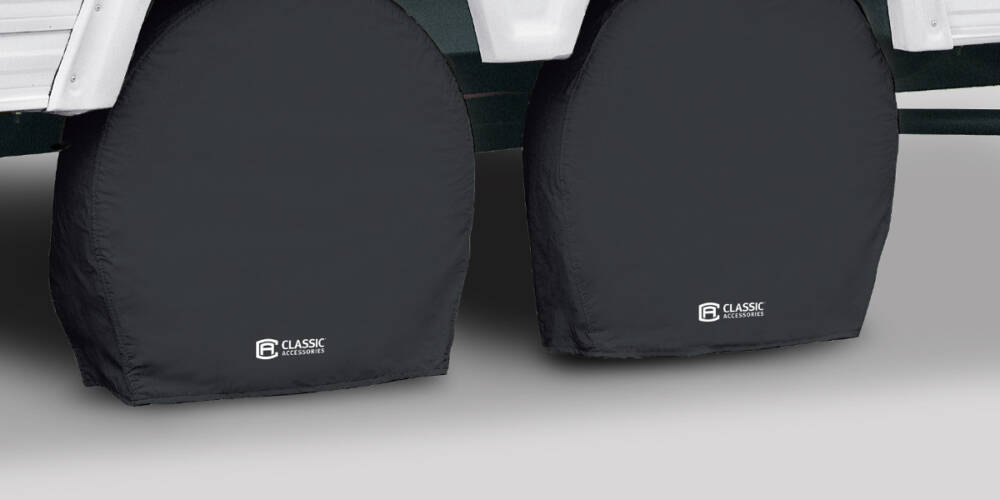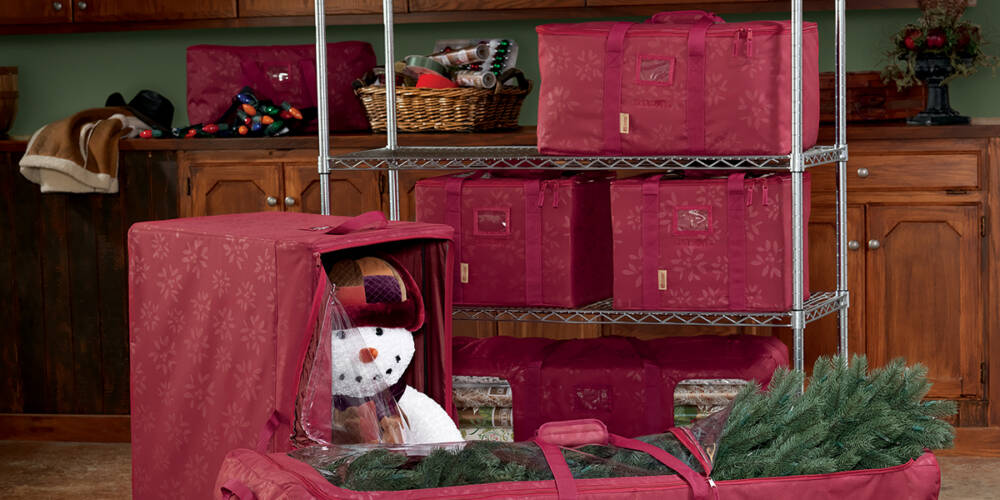 MontlakeCushions

Foam cushions that add comfort
Montlake cushions are the perfect way to add comfort to your patio. The Heather Indigo colorway is a crowd-pleaser and the chaise-style cushion one of our best-sellers.
Ravenna Hammock

The perfect place to relax
This hammock personifies style and
fun-in-the sun. The collapsible spreader bar design lets you roll, stow, and go.
Turbo Thruster Fins

Don't let the
catch-of-the-day
swim away
The perfect compliment to a float tube, these fins will help propel you to the fishing destination of your dreams.
RavennaDeckBox

Tasteful seasonal outdoor storage solutions
Store yard games, pillows, and more in a weather-resistant storage box that coordinates with Ravenna furniture covers.
RV Captain Seat Cover

Revitalize the look of your cabin and the feel of your captain (and co-captain) seats. Available in grey as a 2-pack.
Classic Smoker Cover Square

Classic Accessories smoker covers help keep your favorite appliance clean and ready for a roast.
Ravenna Grill Cover

The Ravenna grill cover will push a patio from pleasing to perfectly poised, even in the off-season.
Grill Accessory Set

The perfect way to round out your grill accessories
Grilling enthusiasts and backyard chefs love this accessory set that combines a protective cover with useful cooking utensils.
Spare Tire Cover

Out-of-sight
and top-of-mind
Sometimes it's the little things that make a big difference. Spare tire covers keep things clean and fresh.
Veranda Loveseat Cover

Veranda is the collection with the most selection, a timeless standard for patio. Our employees like the simplicity of these two-tone outdoor covers.
RV Wheel Covers

Our employees are particularly familiar with this long-standing product. It provides parked RV wheels with protection from damaging UV rays and prevents the accumulation of dust, dirt, and debris in the off-season.
Seasons Ornament Bag

Wrap things up with holiday-inspired storage
Keep your decor off of the floor with Seasons holiday storage. We love the embossed berry details on this festive fabric.

Find these picks and more great products on our main site.