Welcome! If this is your first time exploring Classic Accessories, then you probably have a few questions: What is Classic Accessories? What types of products do we make? What makes us stand out? Well, that's exactly what this introductory blog is all about. Consider this a brief, yet fun, tutorial on how to get the most from our website and how we can help you discover more time outdoors.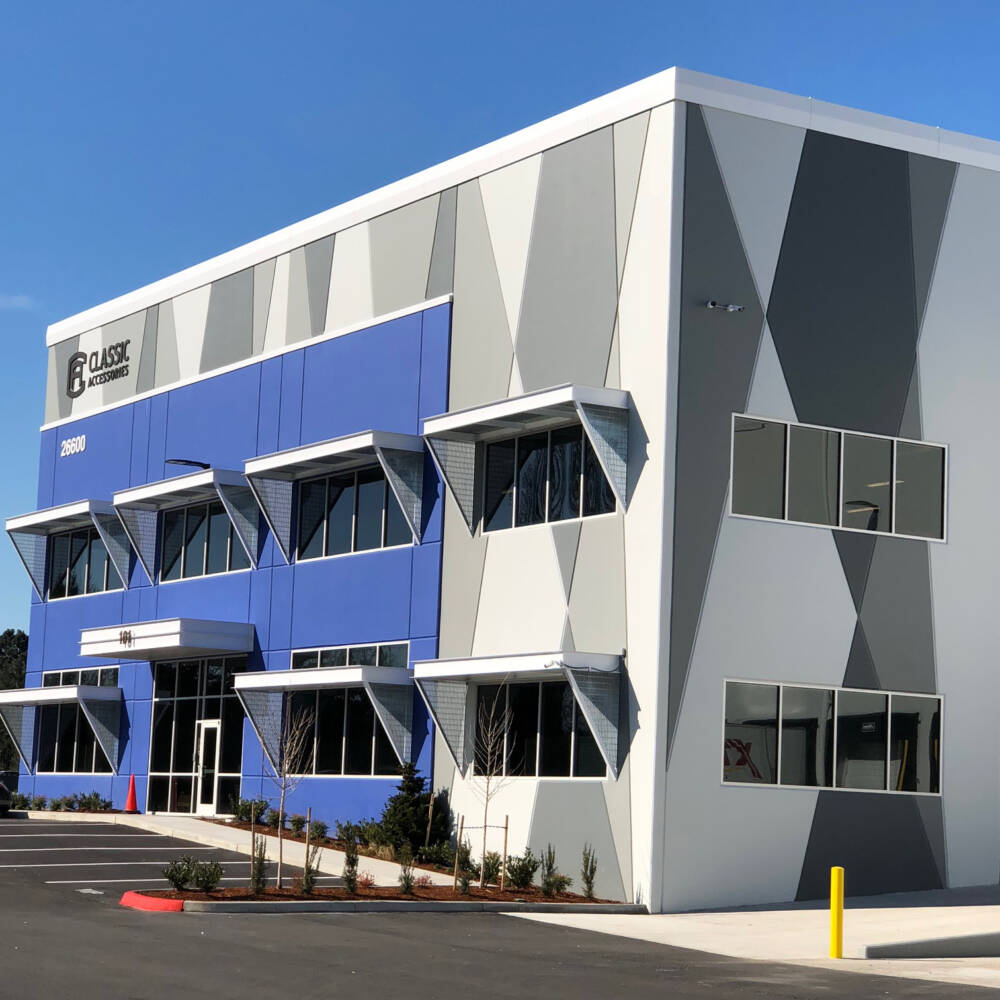 What does Classic Accessories mean?
For this answer, we need go all the way back to the 80's: haircuts were huge, colors were bright, and sheepskin steering wheel covers were all the rage. Our founder decided to take what he knew about those classic auto accessories and start a new business. Over the past thirty years, we've become the leading company for all your outdoor lifestyle needs. We 'cover' it all: from expanding your home horizons with cozy cushions, hammocks, and umbrellas, to protecting your autos, RVs, and boats. And that's just scratching the surface! Being a company based in the Seattle area, we know the importance of designing and manufacturing products that resist the elements, are easy to use, and built to last.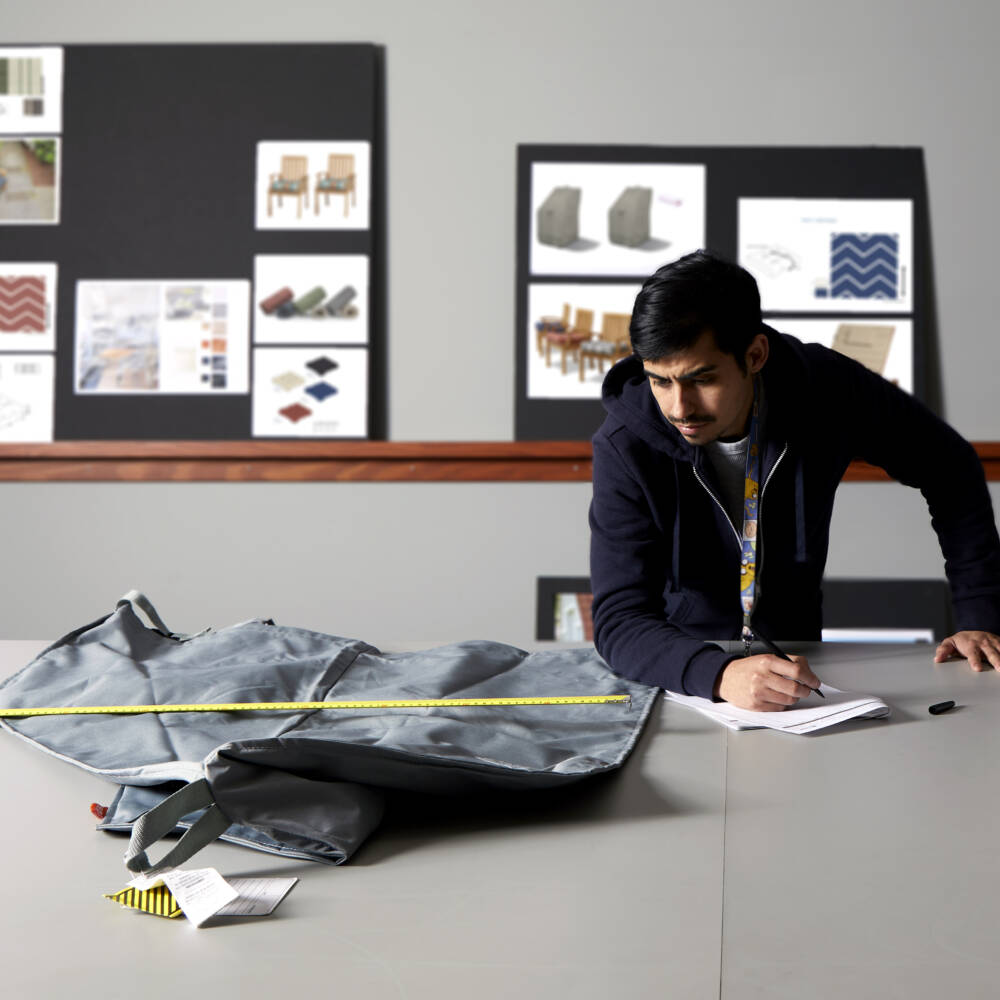 How To Get The Most From Our Website
Being a member of the Classic community has never been easier. All you have to do is create an account on our website, sit back, and wait for the sales to come your way. Our brand-new loyalty program rewards you simply for shopping with us online. You'll earn points for leaving reviews, entering your birthday info, and more. The more points you earn, the bigger the discount you'll get on your next purchase. Follow us on social media to get points added to your account, be first in line for new product announcements, and get to know the Classic Accessories Team.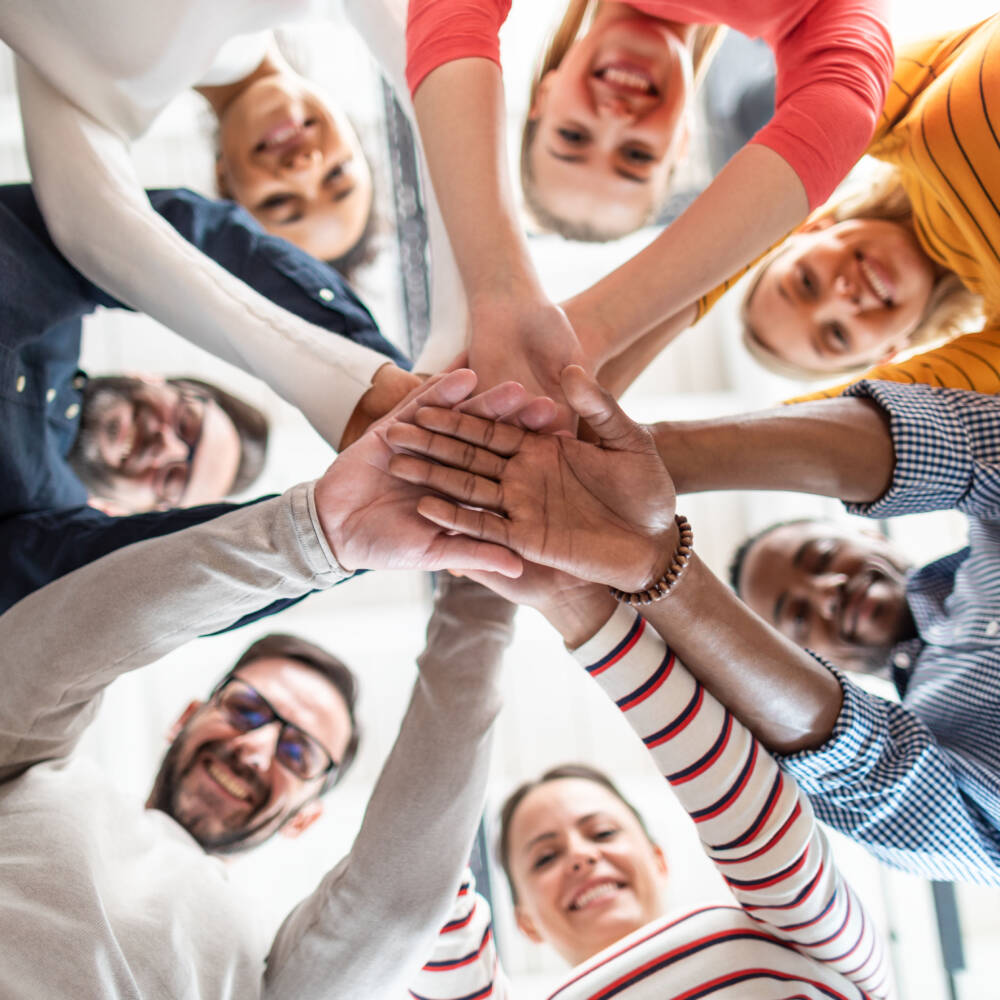 Being a member of the Classic community means you are being taken care of by a US-based company with heart. Our customer support team is committed to making sure you have a positive experience. Our warehouse is located in the same building as our office, so we can all work together to get your products to you as quickly as possible. All of us at Classic Accessories believe in innovation, teamwork, and customer service. We do more than just furnish and cover your equipment: we support your lifestyle. Thank you for discovering Classic Accessories!