Covers are SMART,
So much
More than a tarp,
Aesthetically-pleasing,
Ready-to-protect,
Textile-time-saver (long run)
Covers Protect
This week, we're throwing down some reasons for you to be as excited about covers as we are, our top 5 reasons to cover your outdoor products. Next week, we'll be releasing a longer post that goes into more depth about the reasons to cover, as well as some graphics to help you find the perfect size cover for your products.
Top 5 Reasons to Cover Your Gear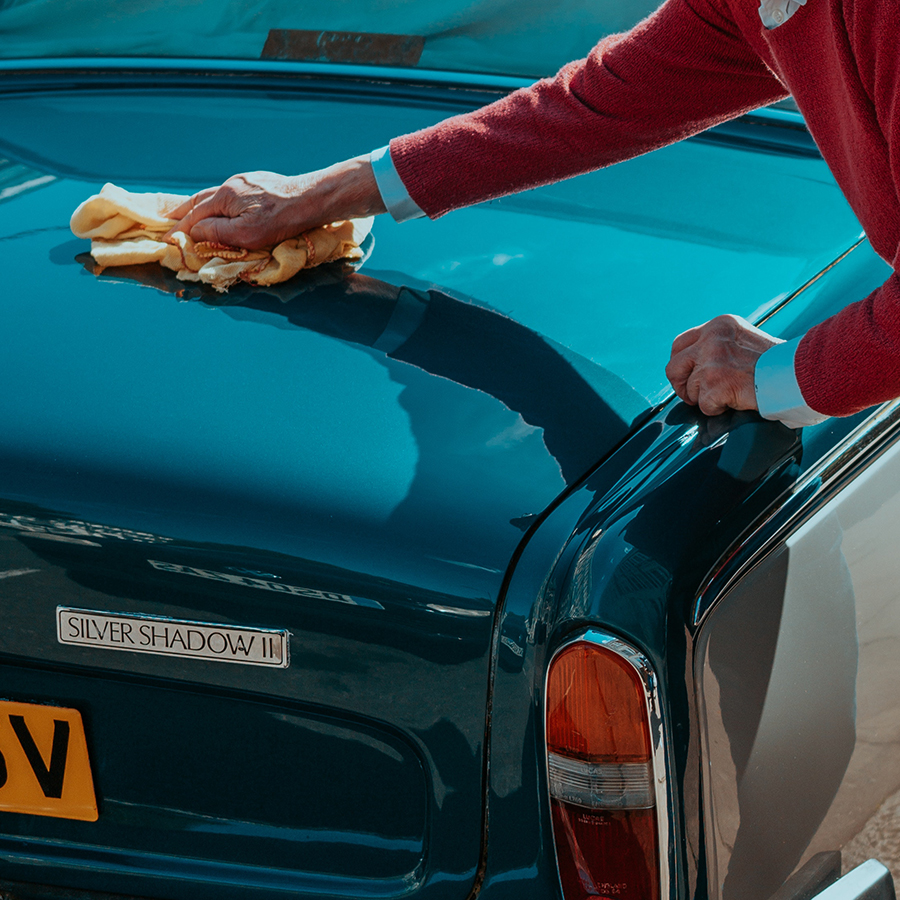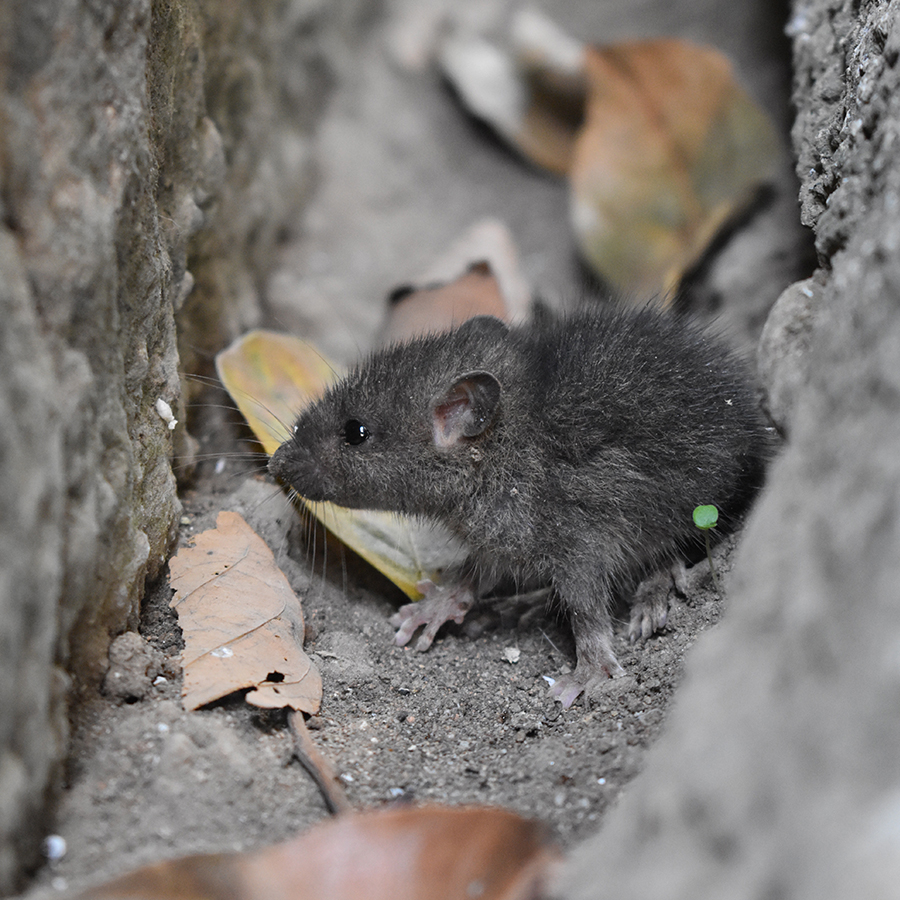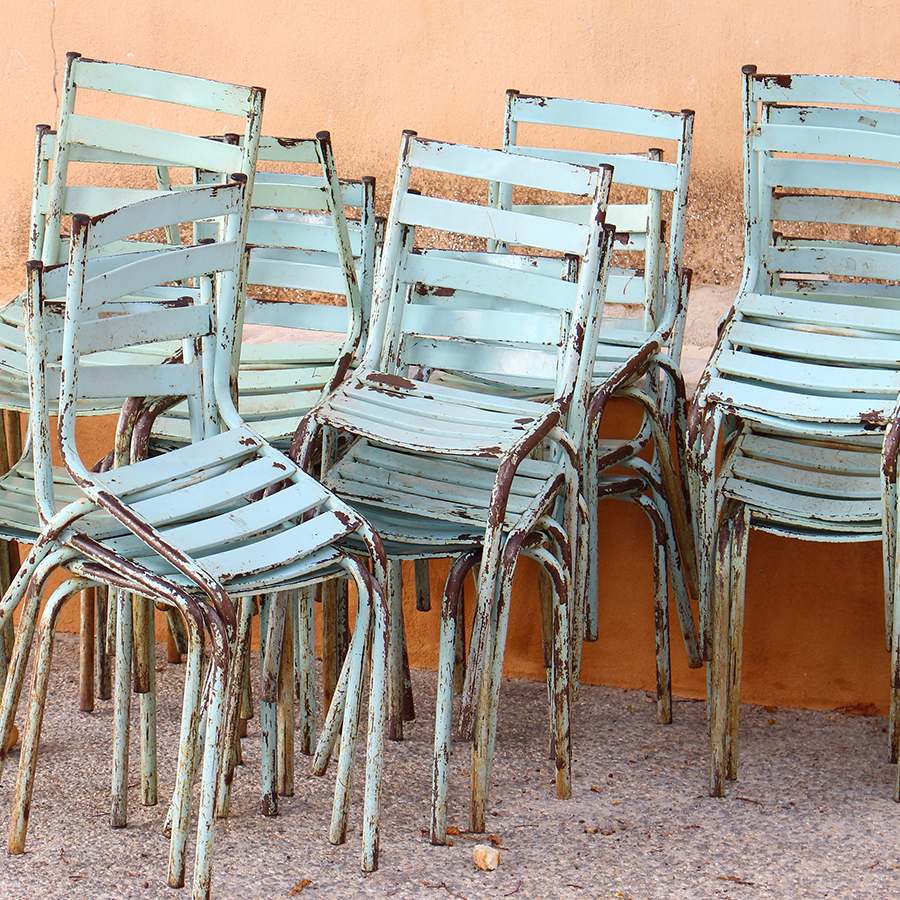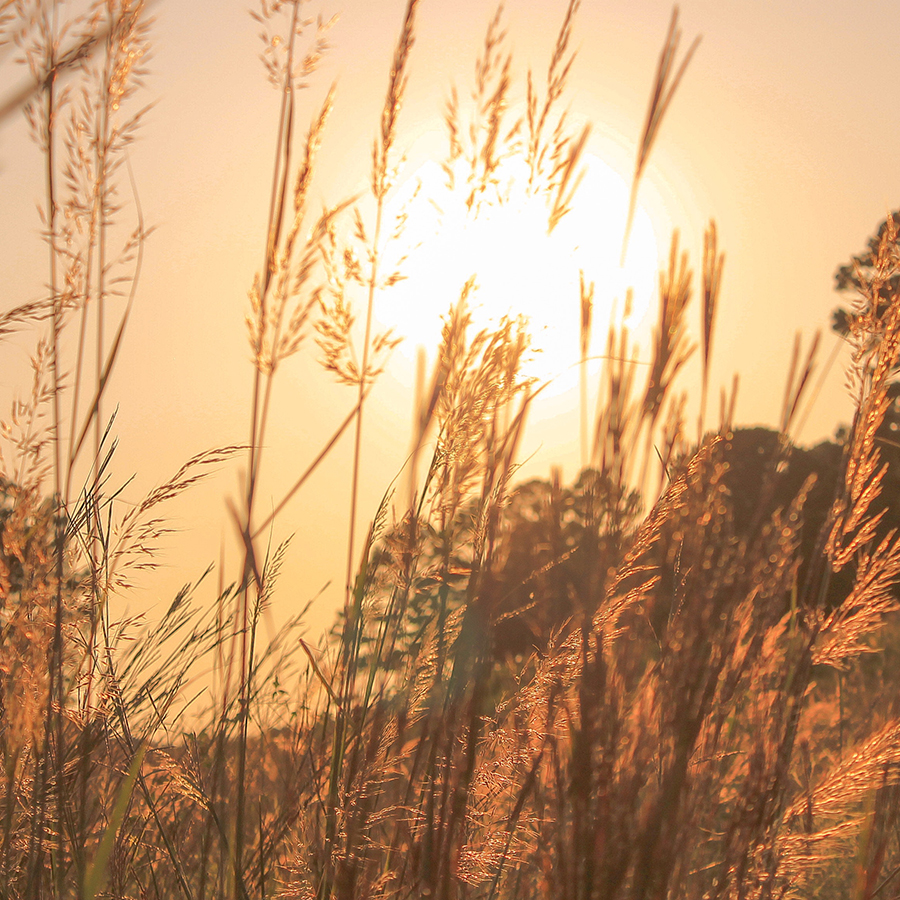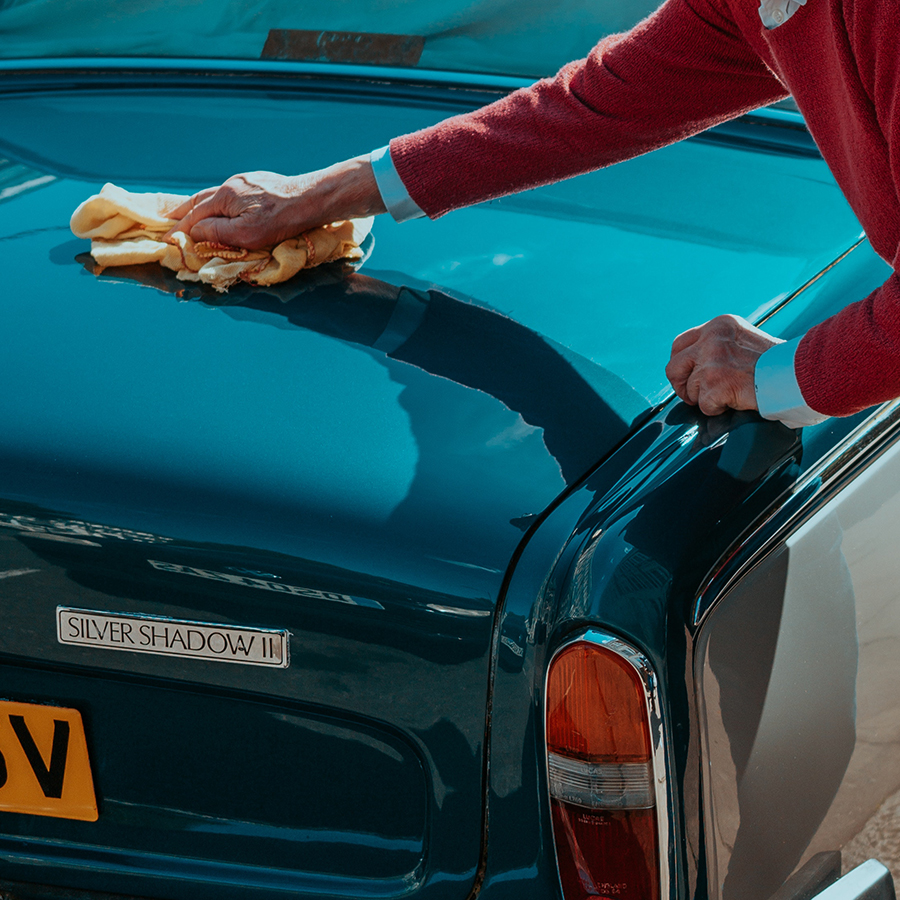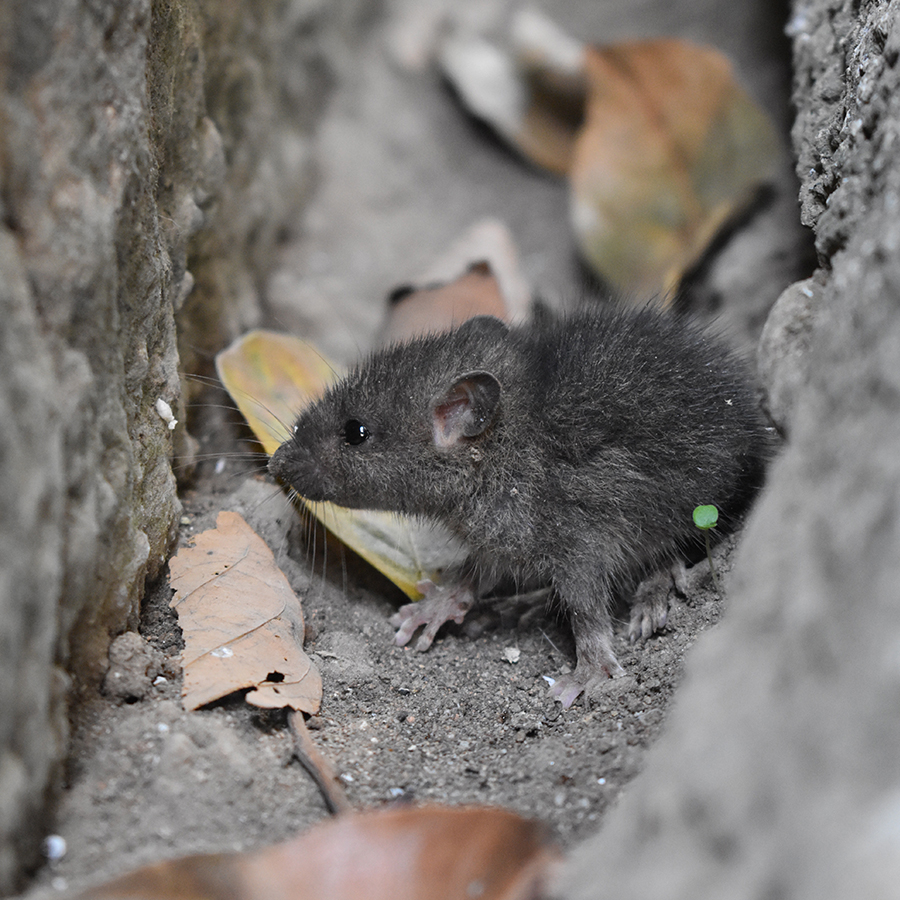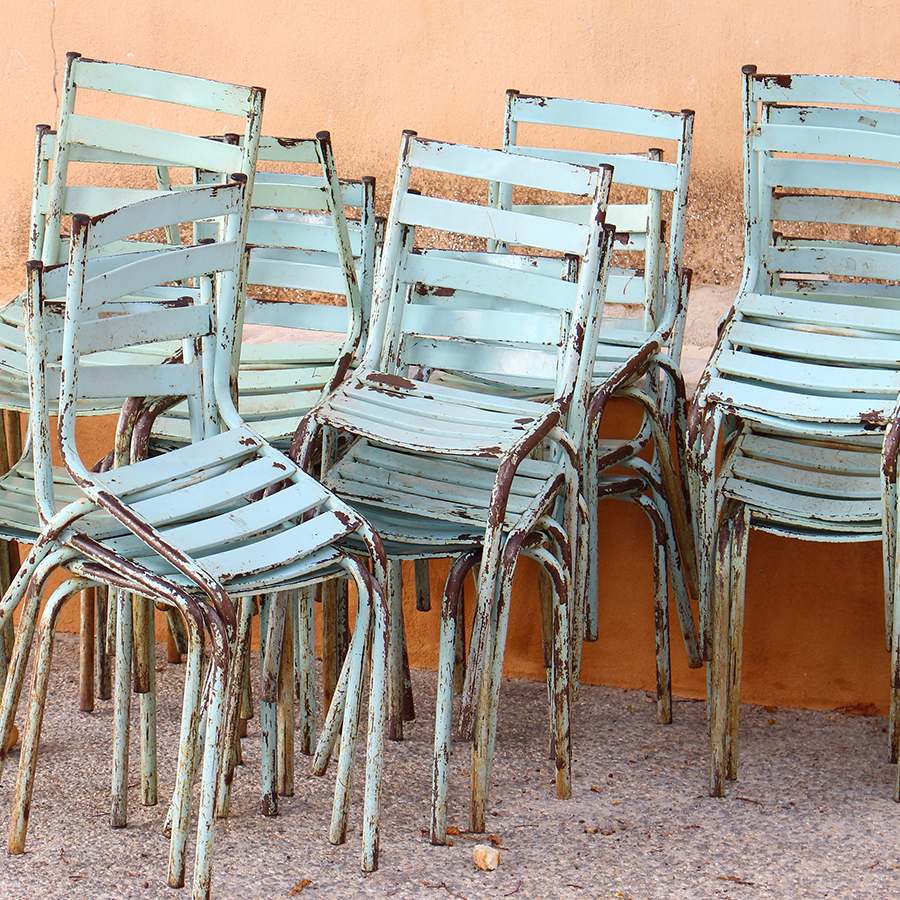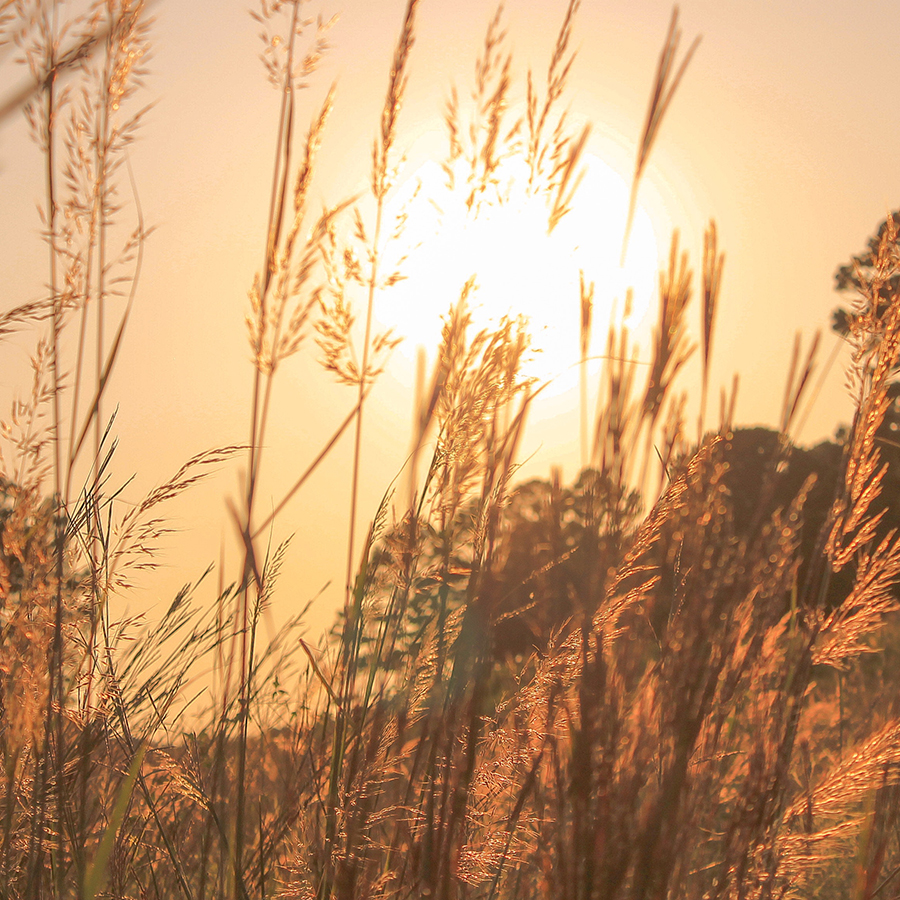 But covers take time to put on…
One of the biggest downsides to covering is having to put the covers on. Covers are not as hard as you would think to put on, although the process can be time consuming. While we recommend a slow and steady pace for putting on covers as well as using the buddy system for larger covers, we've developed some techniques to speed up product photoshoots here.
We clock in at about 30 seconds. Don't try this at home. We are professionals.
Note that while you putting on the cover takes 45 seconds to 30 minutes (RVs and Boats are trickier), it only takes a few minutes to take it off when you actually want to use your vehicle, grill or golf cart and you don't have to spend an additional 30-120 minutes cleaning/drying said item.
Also, we may be biased but we think that a covered yard looks great!