Raise your hand if you're excited for warmer weather! ✋🏽✋🏽✋🏽 Spring and summer are all about enjoying the outdoors: we've got longer days, flowers in bloom, birds chirping, and best of all, we can soak up the sun for an extra boost of vitamin D! And what better way to enjoy nature than spending a lovely afternoon in your own backyard? The commute is so much quicker than driving to a park and less expensive than a country club.
If you're looking for fun and creative ways to spruce up your outdoor space, you've come to the right place! Read on, reader, for some simple yet fabulous patio tips.
bistro Basics
We love a good bistro moment. Picture yourself sitting pretty on your front porch, watching the day begin with your coffee mug warming your hands. A well-made bistro table and chair set will last you for years, and best of all, they are super easy to move around, should the urge to Feng Shui your space suddenly arise.
Usually most bistro table sets do not include cushions, which is why we added these adorable seat cushions to our Montlake collection, pictured below: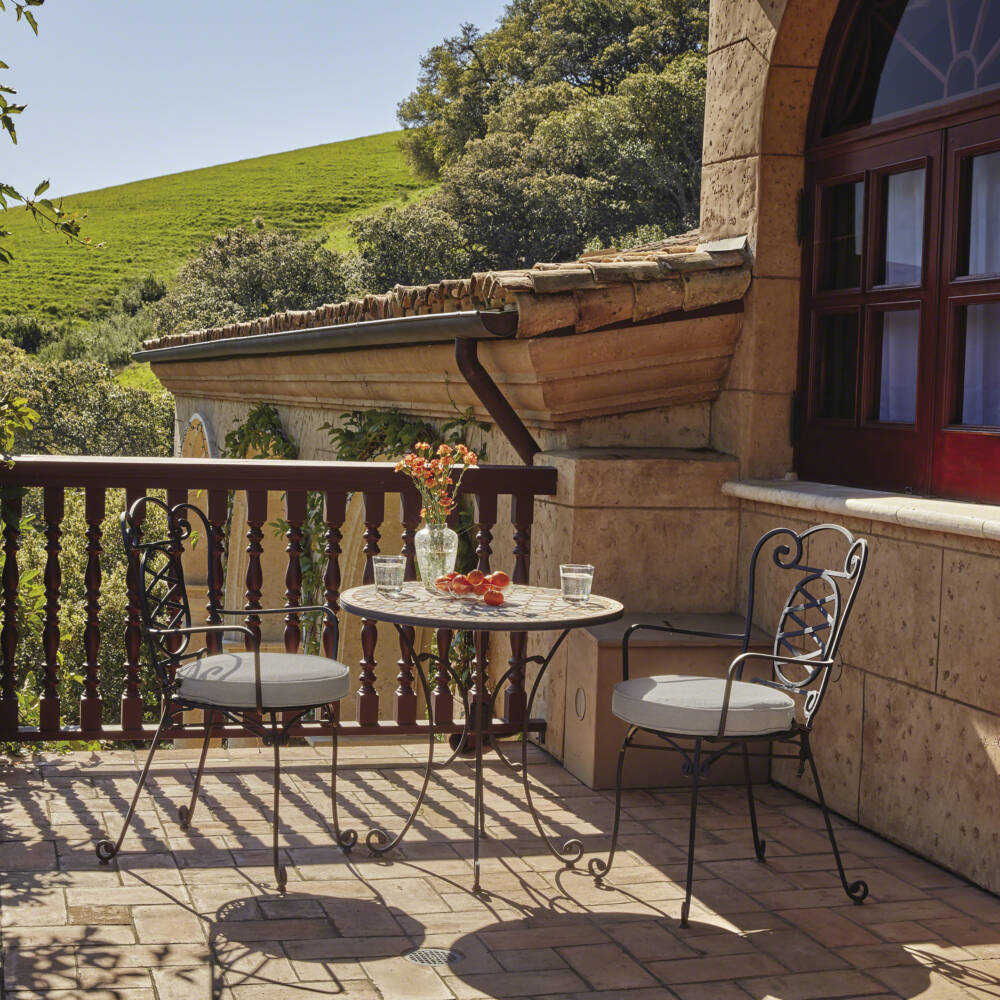 These round dining seat cushions can be ordered in two sizes: 15 inches in diameter, or 18 inches in diameter, which are the standard sizes for most bistro chairs. See how thick the foams are? We designed all our cushion foams for the outdoors, which means you'll never feel the metal frames underneath your seating!
Chaise Your Dreams
Now when it comes to some serious lounging, our Montlake collection has got what it takes! Check out our quilted chaise lounge cushions, featured below:
With an extra layer of quilted padding, these chaise lounge cushions give your space a regal look. Sit back and bask in the sun like the Solstice Queen you are (or King, or Duke, or Duchess!) Every Montlake cushion is designed to withstand the elements, especially UV rays. We call it "solution-dyed," we means we added special treatments to our fabrics that resist fading, rain, and spills. Thanks Montlake!
Light Up Your Evening
Now, just because it's getting warmer out, doesn't mean the night time still can't get a little chilly. Plus, the sounds and sights of a gentle fire just feel right, don't they? Get all the comfort of a warm fire without the work thanks to our sectional set and easy-to-use fire pit table, pictured below: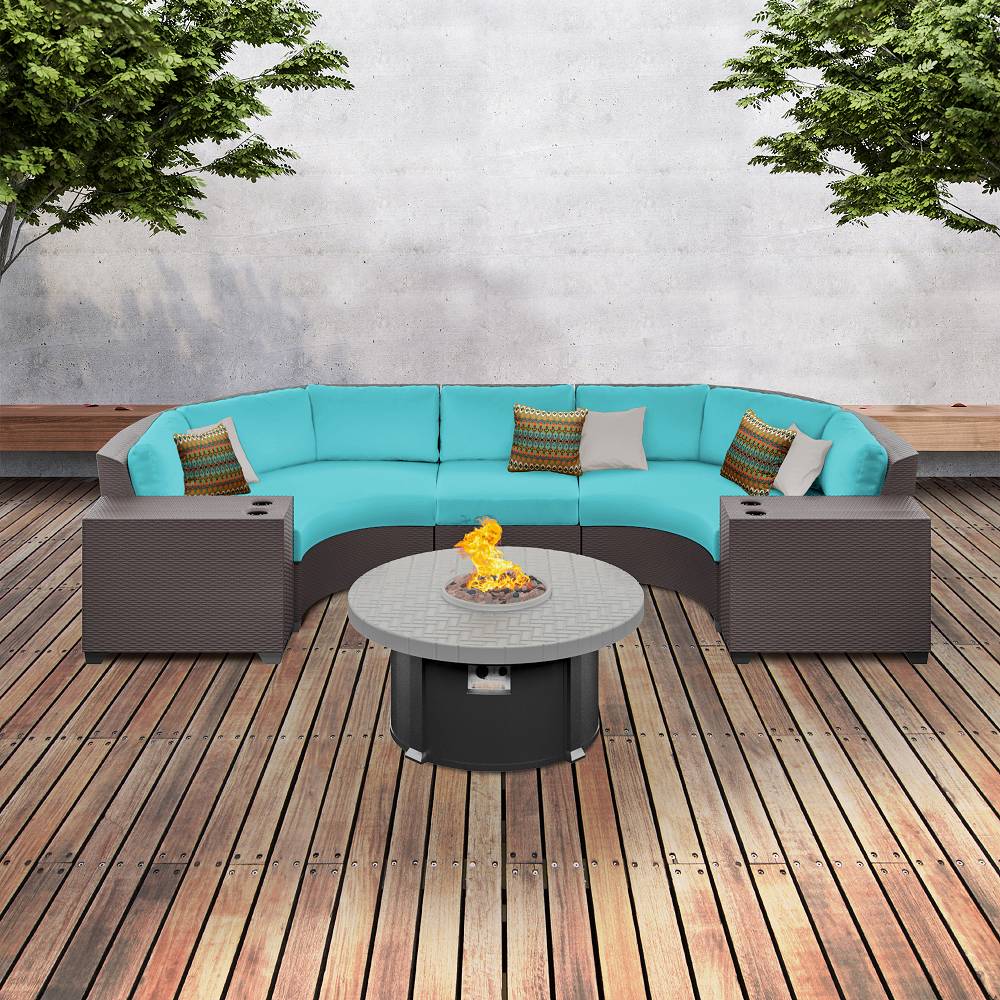 Everyone will want to relax on this divine three-piece set. it's a perfect way to transition a dinner party to cocktails and dessert time. And the best part is, the fire pit table is ready to use whenever you want. Say goodbye to the days of gathering kindling and spending time trying to start a fire. This propane-fueled table starts with a simple push of a button, and includes lava rocks to really set the mood. From day to night, we've got all your outdoor oasis needs covered!
get your dream patio & save money
Want to be first in line for the latest deals and exclusive discount codes? Sign up for our newsletter!